University Hospital Foundation Campus Bio-Medico
When a piece of research becomes a masterpiece
Tag: Digital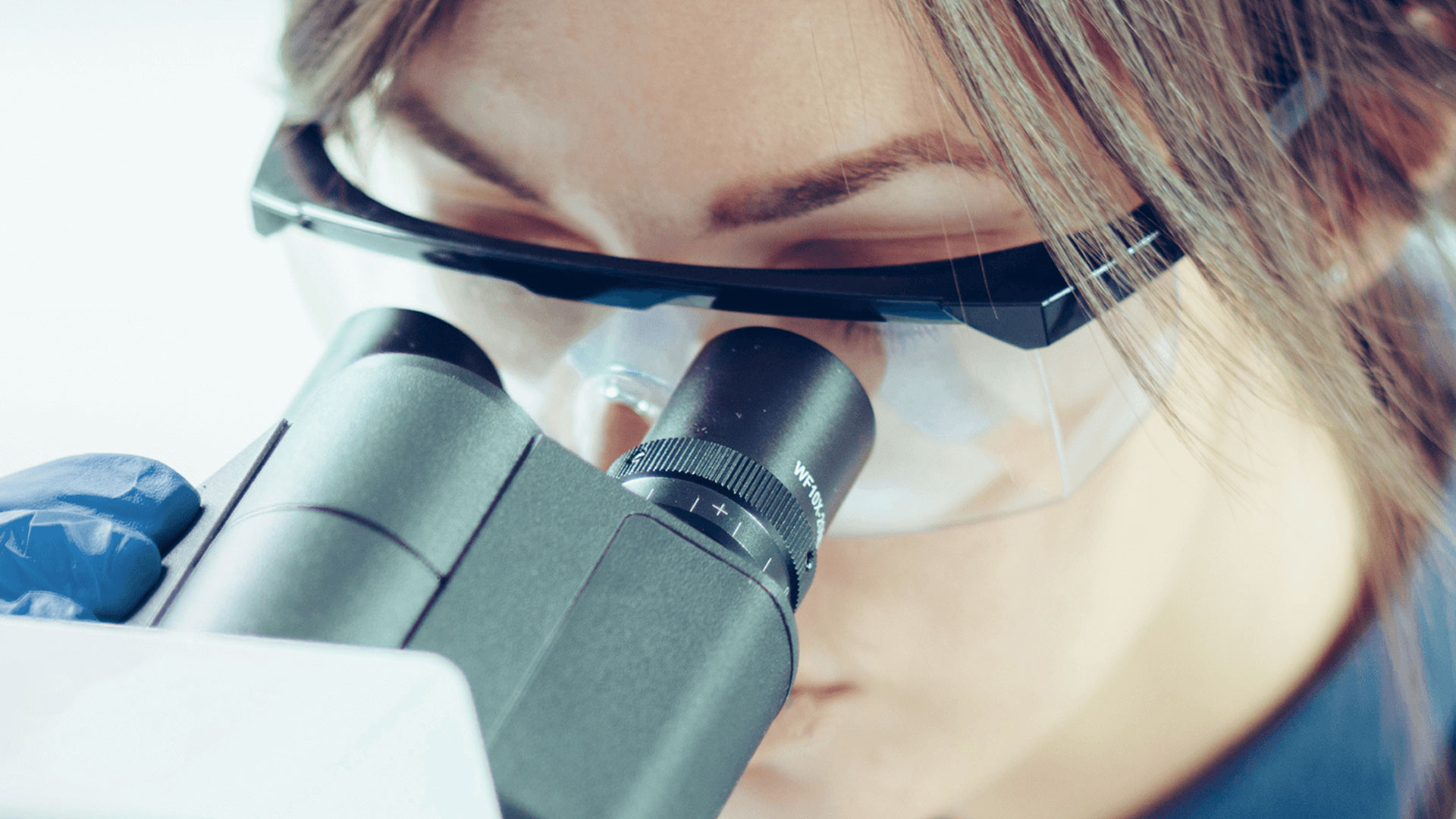 Date: 2016 - ongoing
Target: Young people, Adults, Professionals
The collaboration with the Campus Bio Medico University was built and developed in stages, with a slew of different goals, tools, and concepts.
The brief we received was based on three main activities:
donation campaign
enrolment campaign
5×1000 campaign
The first donation campaign was distinguished by a creative concept developed specifically for it, a communication designed to increase donations for research.
The project included the development of the concept 'In a minute you can', which was later used in television and radio commercials. Some of the critical stages we managed in the development of the creative idea and its realisation-included storyboard writing, video shooting, audio recording, and editing.
We were in charge of creating the graphic support materials for the UniCampus communication campaign for enrolment in three-year and master's degree courses, as well as managing the photo shoot, which was required for the creation of the entire visual identity.
In 2016, we switched from emotional to ironic communication for the 5×1000-donation campaign.
The products created, in this case dynamic, were commercials for national television and the internet. Last but not least, a press campaign starring Sergio Parisse, captain of the Italian national rugby team, was launched.
In 2019, the client proposed working on the 5×1000 campaign again, with new goals in mind: consolidating previous year's subscriptions, acquiring new preferences, and increasing brand awareness and public awareness of issues of interest and commitment.
This is how the concept came to be, with the goal of emphasizing the importance of UCBM's activities for the elderly: the protagonists are those characters who have made history during their third age.
A simple, but powerful, direct, and delicate fil rouge that was used in the press, on posters, web banners, direct communications, influencers, and promotional materials on campus.