Creativity
Curiosity, passion and a flair for thinking outside the box. And always pursuing new, better ideas.
• Event Design • Copywriting & Content creation • Branding & Art Direction • Brand Activation • Set & Exhibition Design • Format development • Video production & shooting • 2D/3D Motion Graphics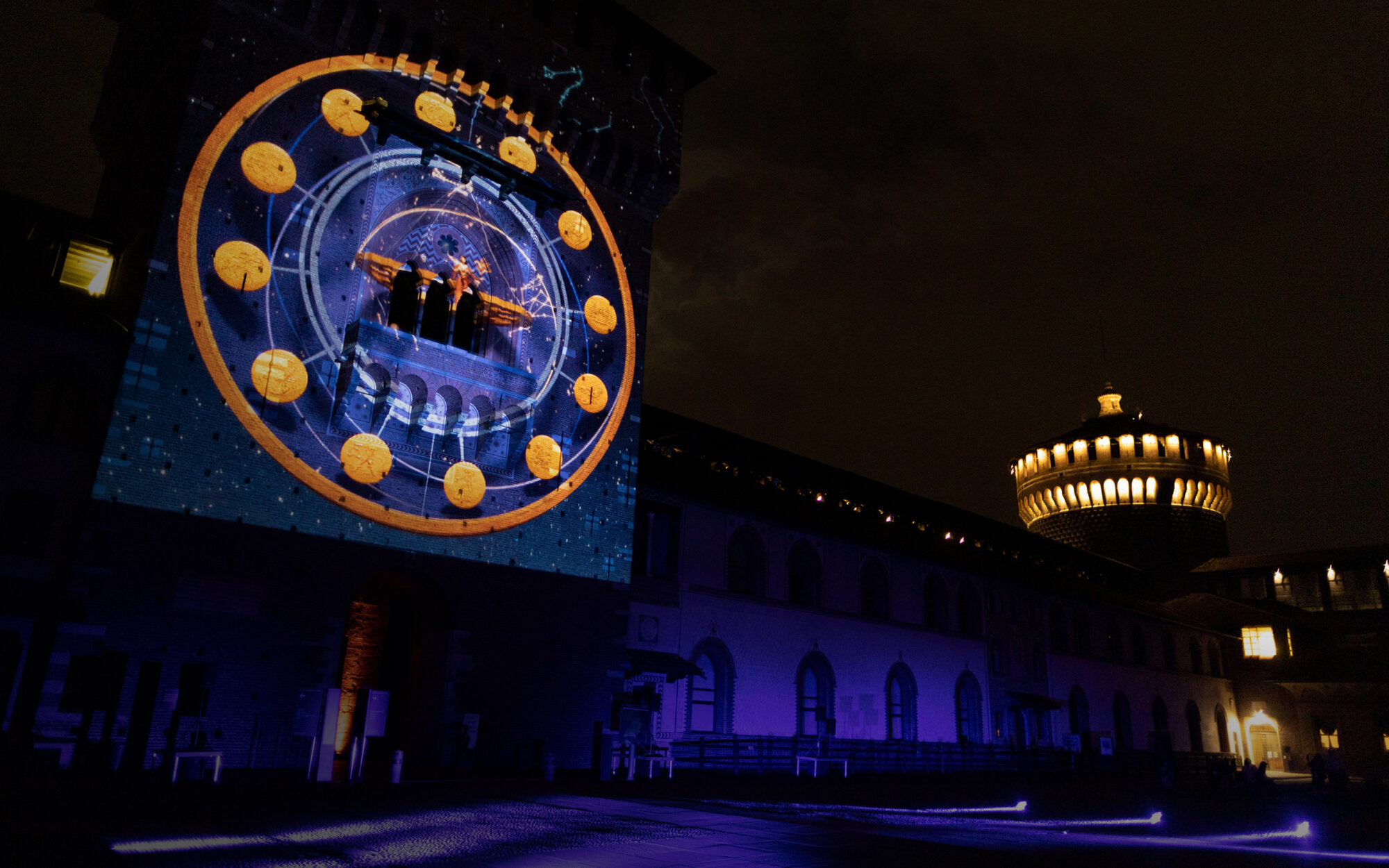 Communication
& digital strategy
Finding new ways to understand what people are thinking and where the world is going. And bringing it closer to us.
• Insight & Analytics • Web Design / UX and UI Design • Social Media Management • Digital PR & Influencer marketing • Press Office & Media Plan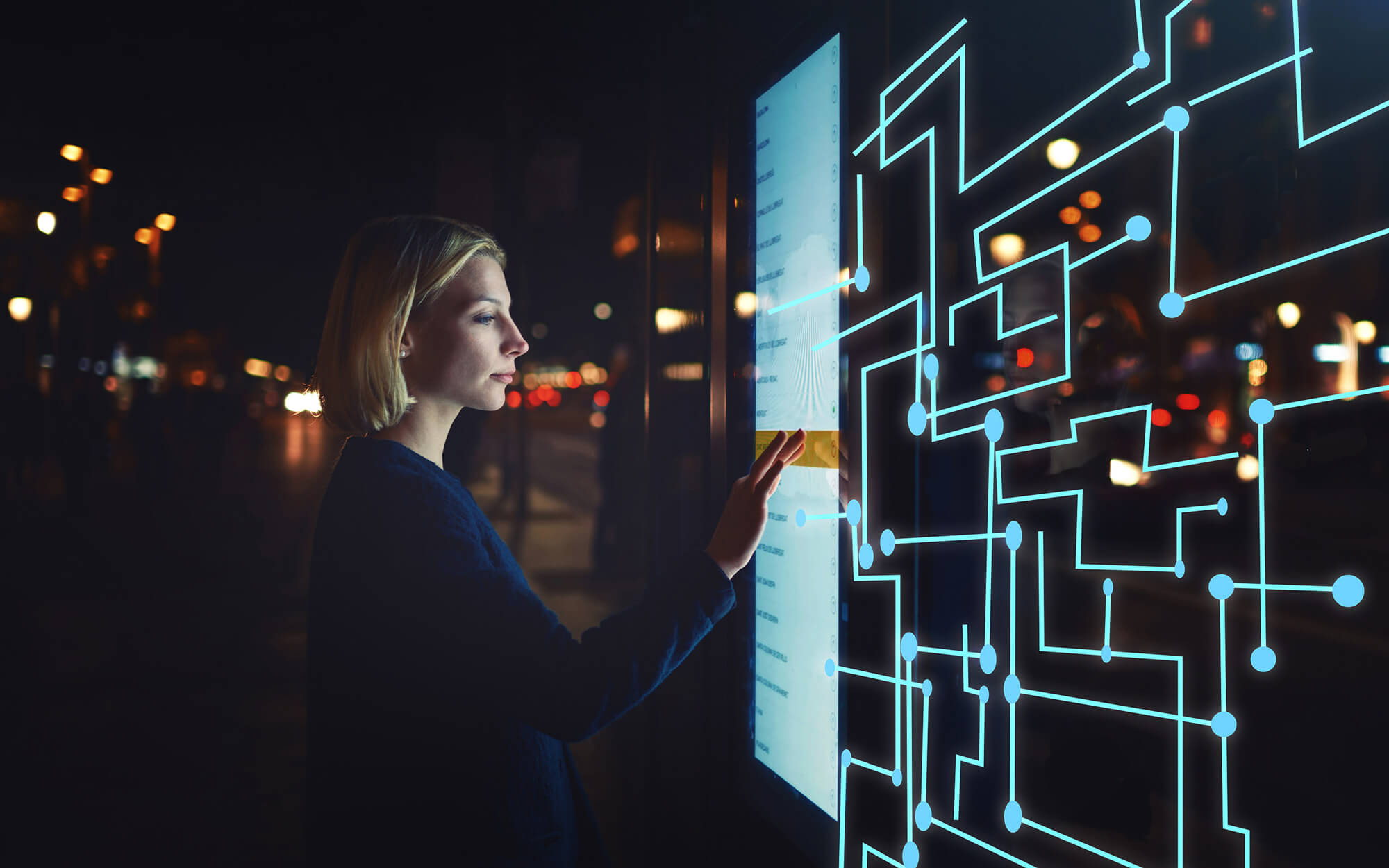 Project management
Planning, organizing, checking every last detail. Because results matter more than anything else.
• Feasibility studies • Strategic Sourcing • Sponsors & Partnerships • Financial accounting and management • Organizational office • Speaker management and schedule • Sustainable event management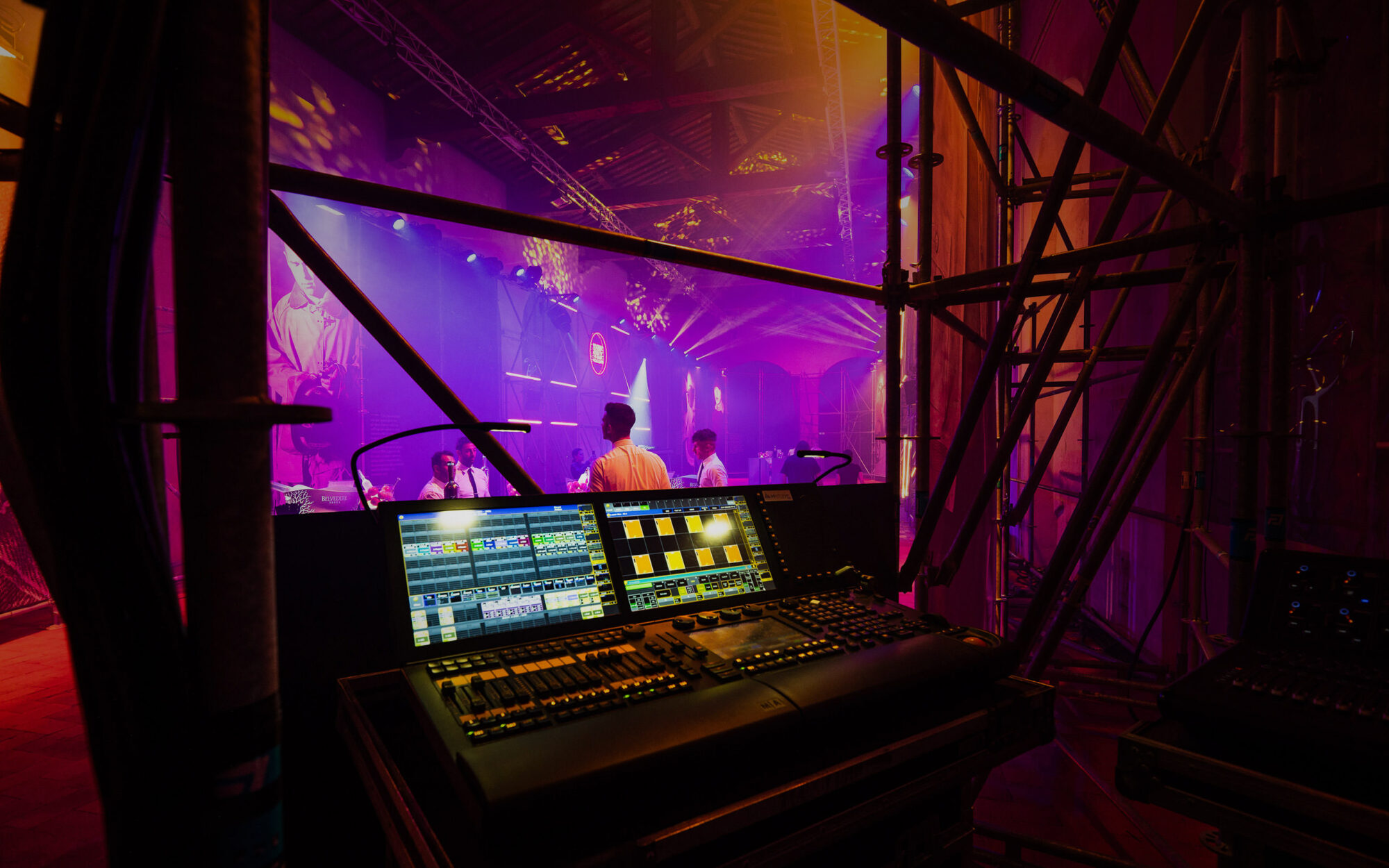 Production
Every idea needs a perfect, memorable realization. That's what makes it a true event.
• Logistics & Housing • Guest Management • Protocol and Ceremonies • Set Up and AVL systems • Direction • HSE Procedures