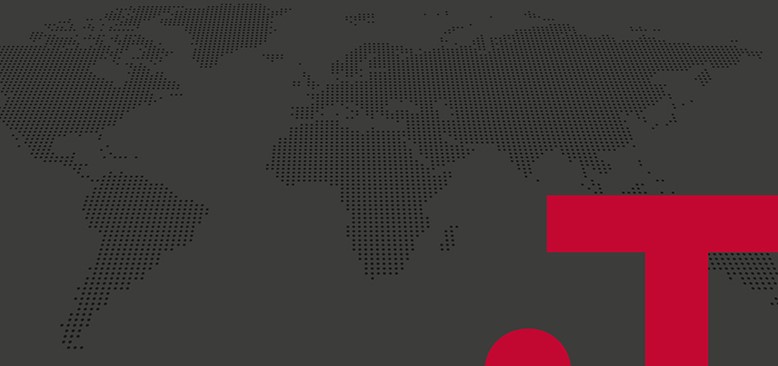 Triumph Group International presents its first Sustainability Report
TGI's debut in the field of impact reporting, analysing, identifying and setting targets for continuous improvement
Rome, 23 November 2021 – As one of the first companies in the Event & Live Industry to produce a Sustainability Report, Triumph Group International has chosen transparency.
The first document relating to the company's impact and sustainability places Triumph Group in a position of great commitment, officially sealing the holding company's conscious intentions, which were already made explicit through the transformation into a Benefit Society.
Inspired by the international "G4 Sustainability Reporting Guidelines" – published in 2013 by the Global Reporting Initiative (GRI) -, TGI's Sustainability Report coincides with the start of a new chapter, which defines the projects and actions aimed at improving the social, environmental, and economic impact of the company's operations through an analysis of the status quo.
This document becomes a strategic tool for all internal and external stakeholders in the Group.
As Triumph Italy is TGI's longest-established subsidiary, it has had time and ways of implementing actions that have become good practices that inspire the internal policies of other subsidiaries.
An initial study that allowed us to focus on the values that the company embodies in its day-to-day operations, highlighting areas for improvement as well as strengths that are publicly acknowledged and appreciated.
These include the company's strong female identity, the ongoing development of procedures, projects, and initiatives that focus not only on the well-being of individuals but also on the well-being of the communities in which it operates, and the company's ambitious expansionist goals.
The document also includes a focus on female entrepreneurship, of which the Triumph Group is an expression, as seen through the eyes of key figures such as Luciana Lamorgese, Italian Minister of the Interior, Maria Bianca Farina, President of Poste Italiane and the Ania Foundation, and Diana Bracco, President and CEO of the Bracco Group.
A chorus of voices that emphasised TGI's commitment, particularly in recent years, to creating a working environment that lives in value and produces value in return.
"We began reporting on 2020, known by many as the 'annus horribilis', which revealed the enormous flaws in our society's development model, demonstrating that there can no longer be any kind of lasting prosperity that does not include environmental, economic and social sustainability," says Maria Criscuolo, Chairwoman & Founder of Triumph Group International.
"Only through critical self-assessment that we can begin again and initiate a process of change. We want to set an example for our severely weakened industry and push for a change of pace that will propel our country's development".
A snapshot of who we are and a portrait of who we want to be.
A fixed appointment that the holding company will honour with increasing participation from all of its constituent companies, striving to find common ground between the various needs and cultures in which it operates and which it represents in the Event & Live Industry sector.
Download file