Pirelli Launch Scorpion AS Plus 3
Drawing your way
Tag: Corporate
2

teams operating in different time zones

One of the most important 3D software

Digital simulation of the passing of seasons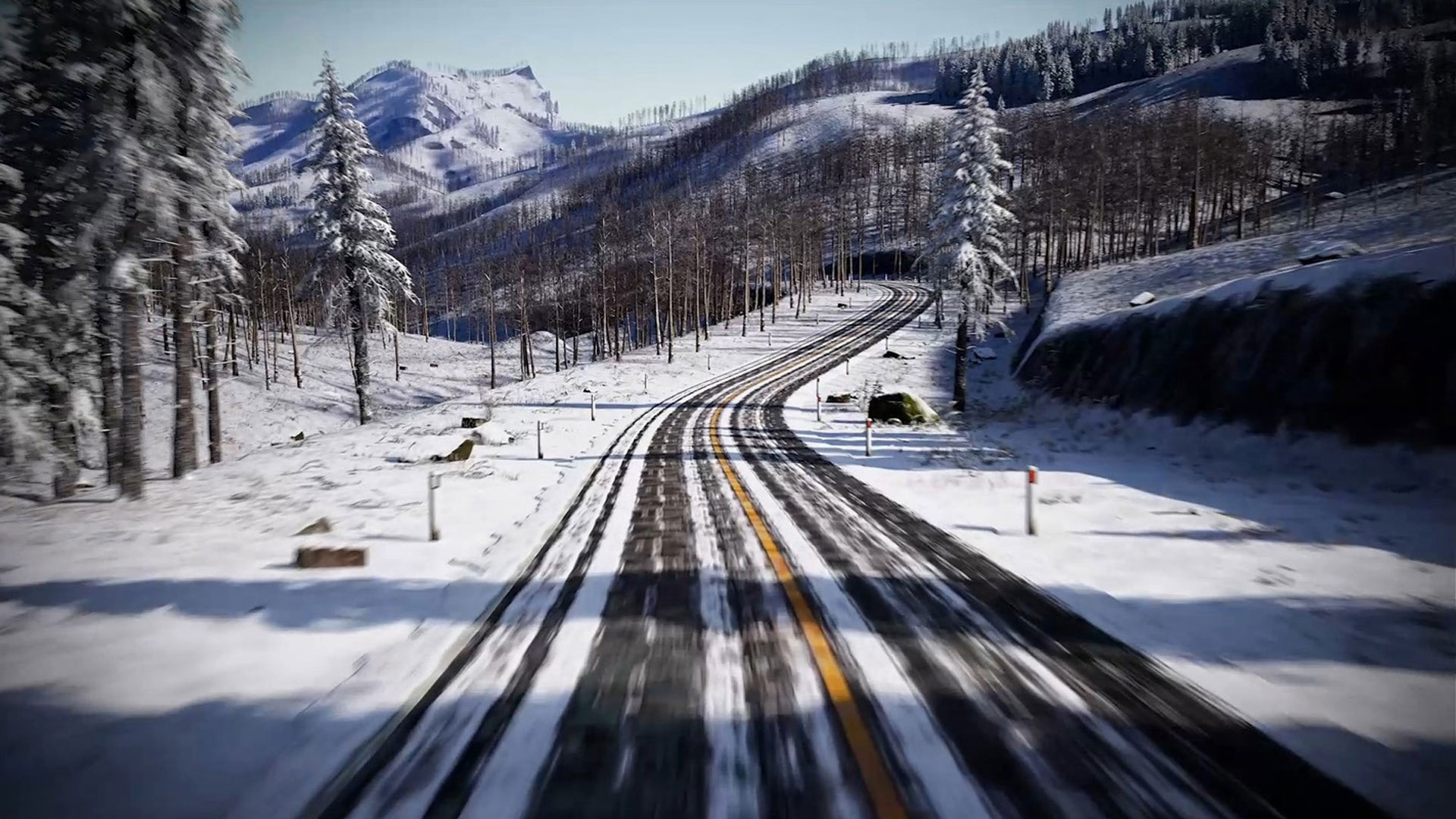 Dates and location: 17 May 2021 - online platform
Target: North American market + Press / Media
Finding the right way to accompany Pirelli in the presentation of the new Scorpion AS Plus 3 product range to the US dealer network and media was a real challenge.
An appointment that every year involves thousands of people to touch the novelties and immerse themselves in test drive experiences, to appreciate the qualities of the new tires and the technologies applied to them: all to be rethought in virtual mode.
3D sets, naturalistic settings, special camera movements, interactions between host and audience were designed to create a customised event.
The thoroughness of information and the speed of virtual immersion, thanks to the Unreal Engine software, made up for the lack of the face-to-face element and provided the thrill of a journey through place and time.
Scenography and storytelling took participants to places they would not have been able to reach without the use of digital.
Let's speed up the emotions.