Polifarma Benessere Free Age by 1ª Classe
The new face of your make-up
Tag: Digital
Web development

Social media marketing

Digital advertising

SEO

Content marketing

Influencer marketing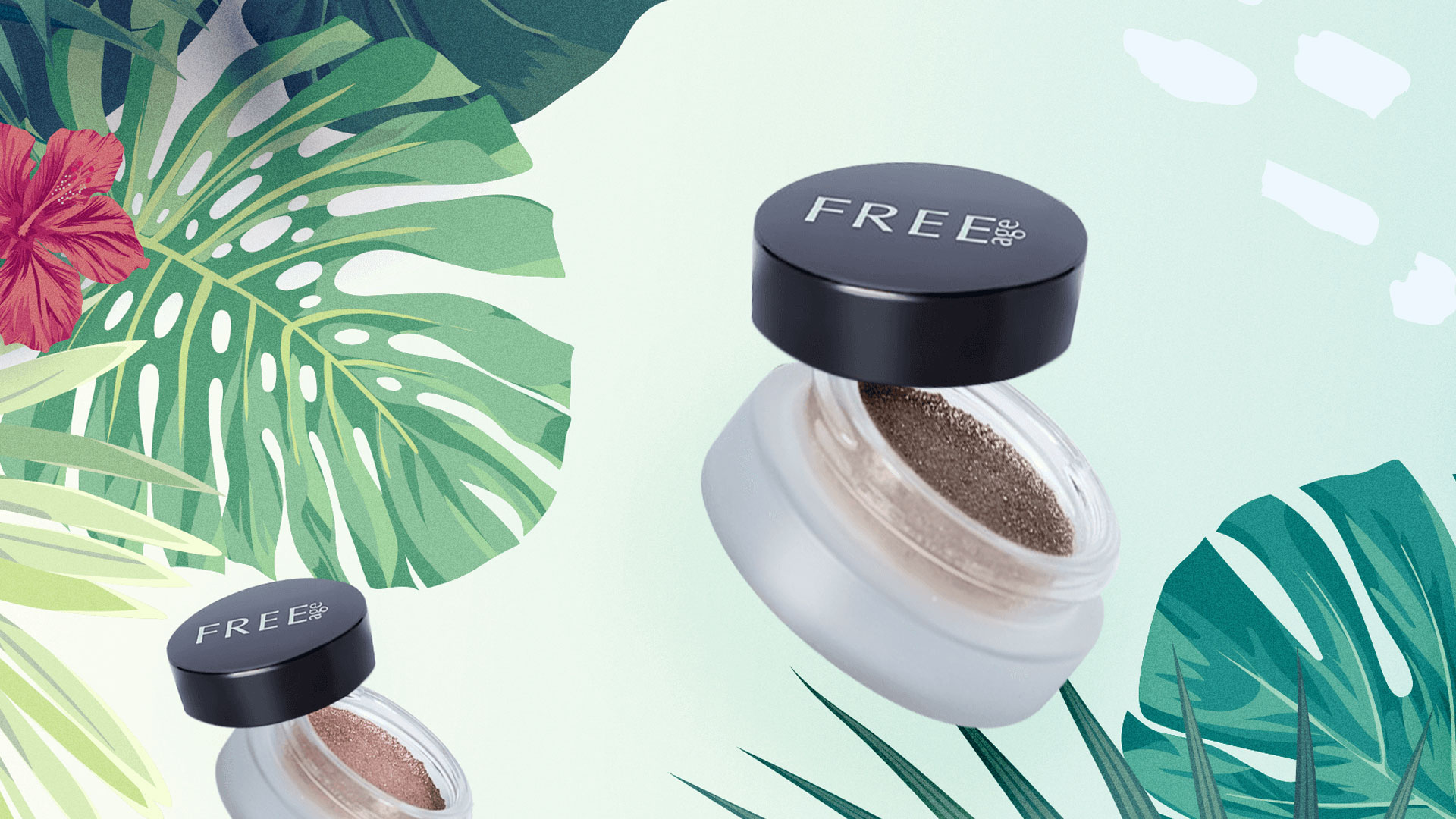 Date: 2016 - ongoing
Target: Women over-30
A make-up brand created to meet the needs of a clientele who prefers to buy high quality, hypoallergenic, skin-friendly products in pharmacies.
Free Age by 1ª Classe gave us access to its virtual identity and allowed us to guide them through a digital rebranding process.
With its restructured architecture, the website has been transformed into an e-commerce site that is fast, efficient, and has a fresh, young visual identity.
SEO On Site optimisation, the blog and the care of its contents, social media strategy aimed at raising awareness through modern and appealing product iconography, web management: these are the points of contact between the user and the brand that we managed and strengthened throughout the course of this project.
But without ever losing sight of the importance of cultivating user interaction and engagement.
We established a monthly appointment with registered users by planning an email marketing strategy. This is a method of increasing loyalty and informing the Free Age community about news, promotions, and blog topics.