Polifarma Benessere Emoform
A smile strategy for a successful social plan
Tag: Digital
Online contest management and development

Social media marketing

Advertising campaigns

SEO

Content management

Website management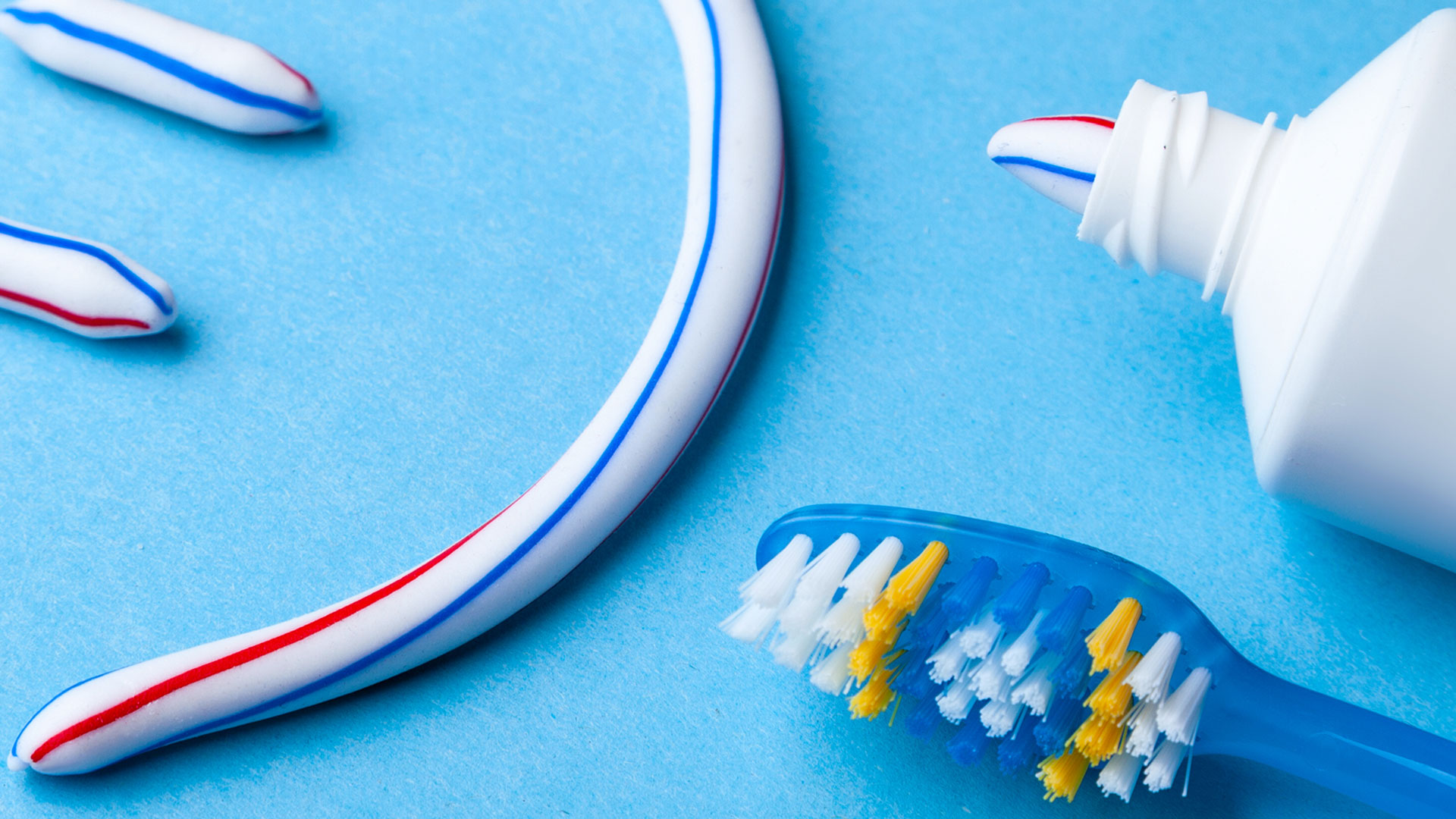 Date: 2017 - ongoing
Target: Young people, Adults
Polifarma Benessere has launched the Emoform brand, a line of toothpastes tailored to specific dental hygiene needs and requirements, which is now available in Italian pharmacies.
Improving the usability of the website was one of the first tasks completed for Emoform, to which we added careful onsite SEO optimization to ensure a smooth transition from the previous layout to the implemented one and that the website did not lose visibility in search engines.
The social media actions began with the goal of increasing brand awareness, which was achieved by incorporating an engaging content strategy aimed at presenting the product and its features in an ironic, fresh, and young language, in step with the times, and always updated thanks to real-time marketing strategies.
We designed and developed the Memoform contest in 2019, an instant win based on the 1980s game "Memory," with 30 prizes awarded in a single month. Themed columns followed this on topics or thematic spheres related to dental hygiene, which spoke directly to users, involving them in simple but enjoyable interactions, and supporting the brand awareness action.
The strategy achieved extremely positive results from the very first months.