20TH CENTURY FOX Bohemian Rhapsody
The challenge of making Queen the 'Kings of digital'
Tag: Digital
Influencer Marketing

Social media marketing

Digital PR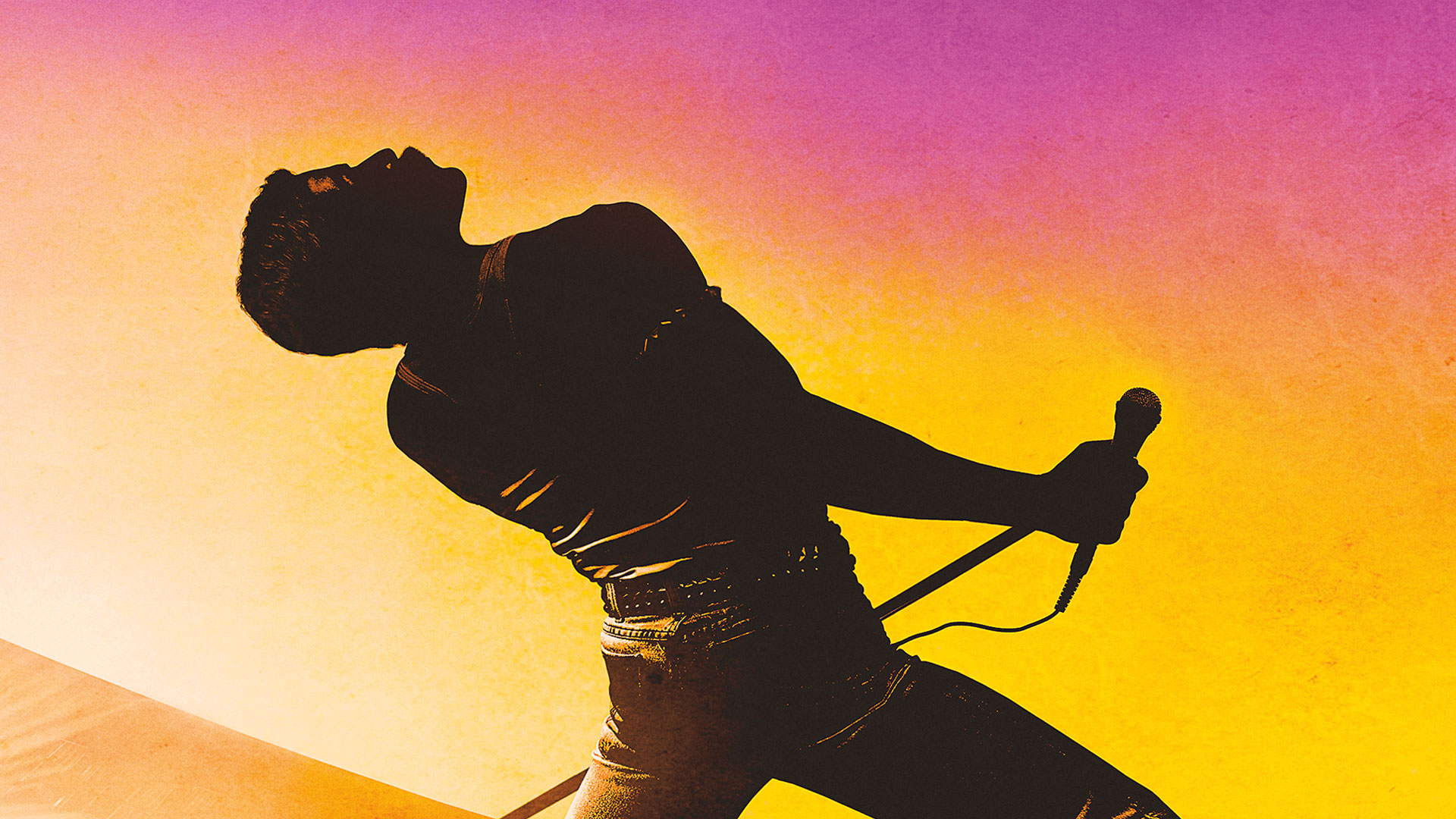 Date: 2018
Target: Young people, Adults
Bohemian Rhapsody: the blockbuster, two-time Golden Globe-winning movie that, in 2018, actually made everyone sing, think and feel.
The story of Freddie Mercury and Queen, the most revolutionary band (in the round) in the history of international music, immediately conquered the cinemas, but before, during and after the film, it above all invaded the web.
The incredible singing skills of the most eccentric star of all time, his stage presence, his private affairs, his inexorable rise until his death, which was so painful for the world of music and not only: a film that, as expected, has awakened communities all over the world.
The communication campaign we created, full of references and ideas, took the eternal soul of rock beyond the online world.
From screens to squares, this is what happened a few days after the release of the film Bohemian Rhapsody. In Milan's Piazza Duomo, an event invaded the atmosphere with "magic", with a concept and realisation that saw us as protagonists.