FIGO XX FIGO – World Congress of Gynecology and Obstetrics
A new model of congress is born.
Tag: Congress
30+

hours of scientific program with approx

300

sessions

200

international experts

1.800

sqm exhibition area

150

sponsors

1.871

abstracts

6

social events

1

Papal audience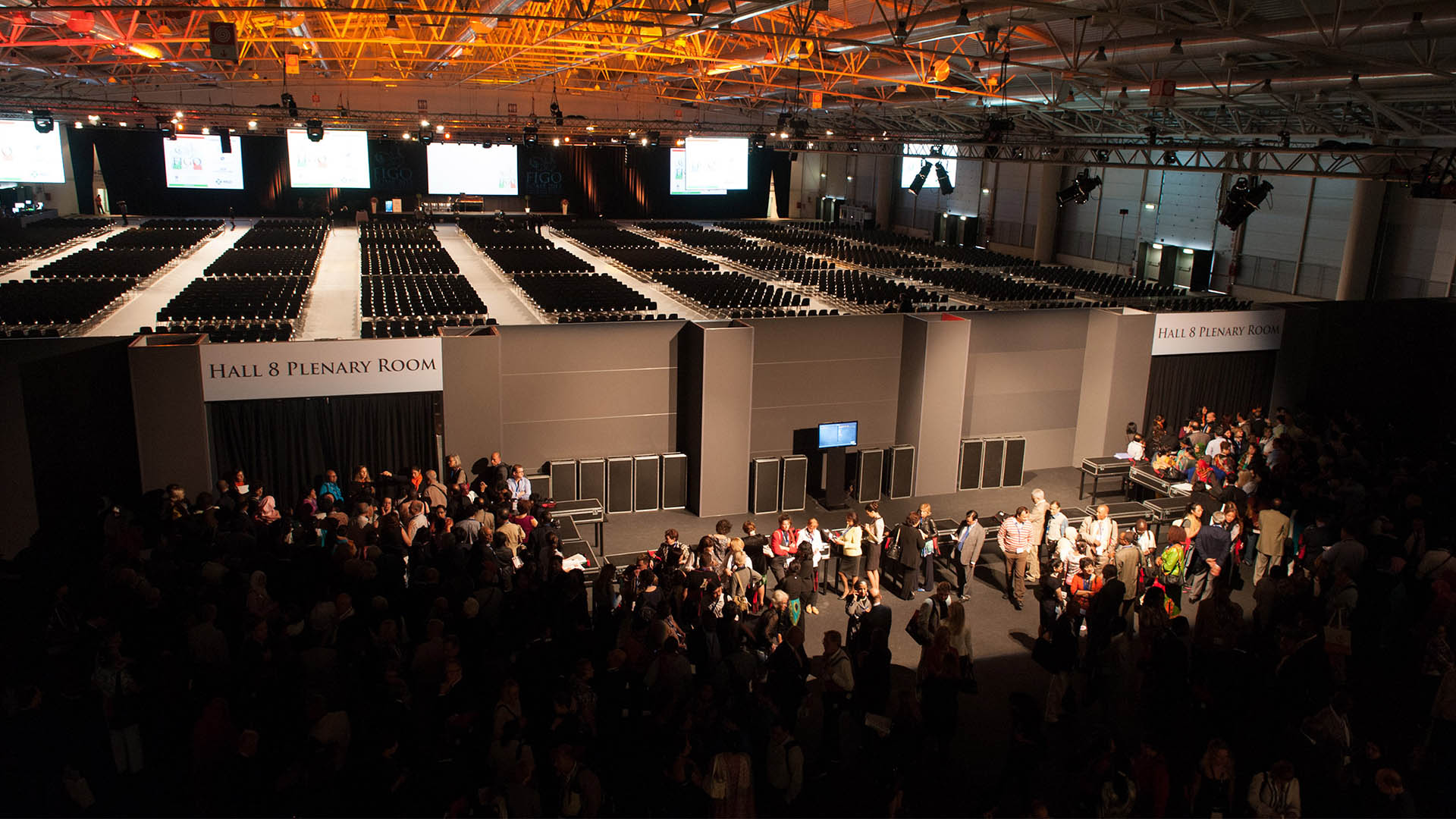 Dates and location: 7-12 October 2012, Nuova Fiera di Roma, Rome
Target: Obstetricians and Gynecologists
The Congress, held in Europe every 15 years, was a memorable event, due to its scientific relevance as well as its participation.
Over 9,500 attendees from all over the world, over 300 sessions, 200 international experts in reproductive medicine and women's health, as well as prominent members of the World Health Organization (WHO), the United Nations and international NGOs.
A massive endeavor, that also presented new organizational tasks such as coordinating the many live surgery sessions in various European medical centers, or introducing specific Apps through which the speakers could submit their work.
The convention was marked by moments of significant scientific value as well as great emotions such as the private Papal audience in the Vatican.
Thanks to our scrupulous and innovative planning, we can surely say that we've made a small contribution to the progress of these crucial topics for women's health.