CLEPA CLEPA 60th Anniversary Celebration
4,956,320,021 kilometers
Tag: Association management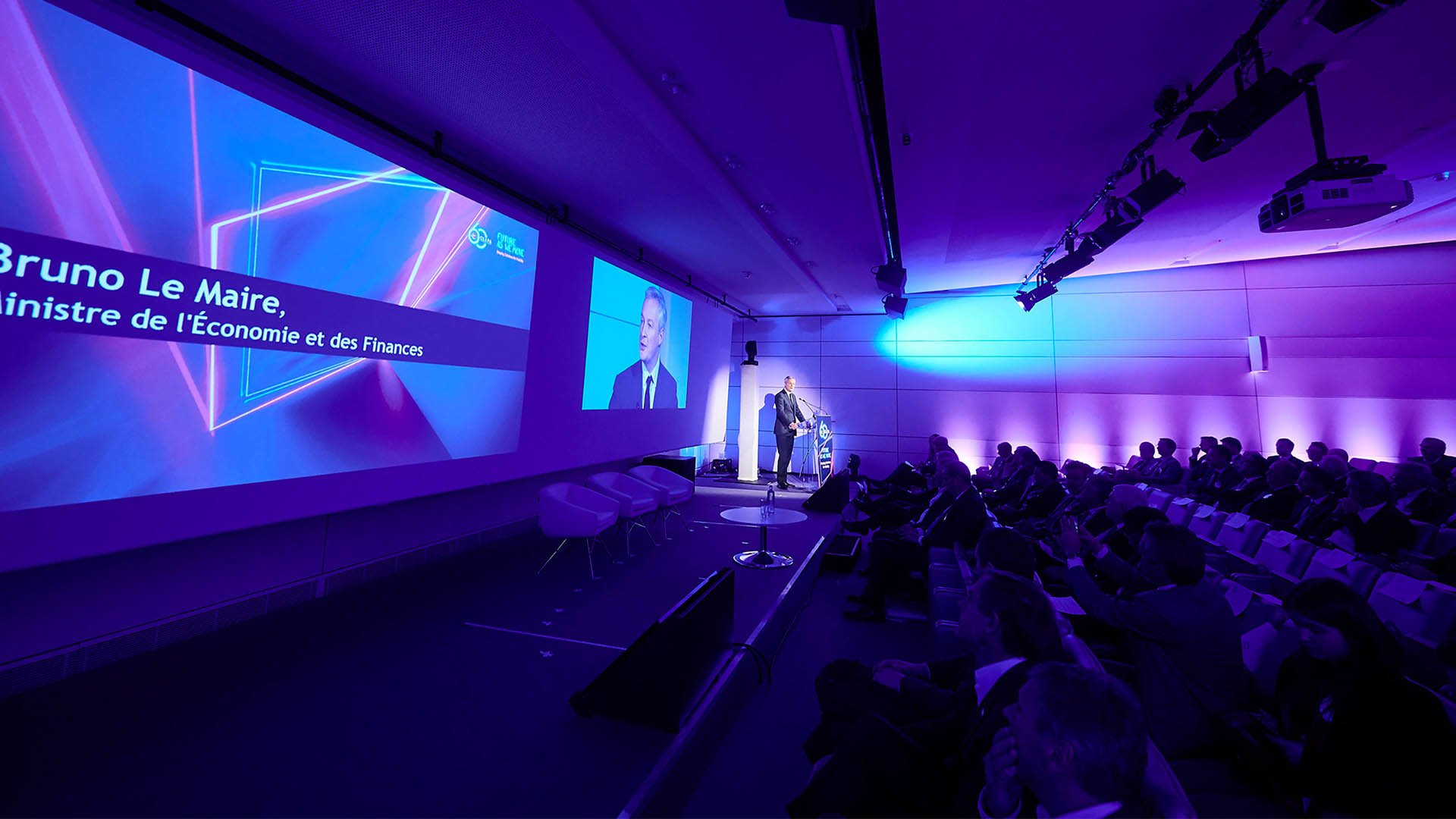 Dates and location: 4 December 2019 - Square Convention Centre, Bruxelles
Target: Automotive industry, EU policy makers
We conceived and crafted an extremely impressive offer, based on massive sceneries and an innovative stage where the evening's events came to life.
Triumph Benelux was tasked with the general planning, coordination and organization of the event celebrating the Association's 60th Anniversary.
Technology and art were the main features of this event in which 300 participants shared data, goals and strategies for the future of the automotive industry. All logistic aspects were supported by our thorough and efficient organizational skills.
The light design and animations surprised and delighted the soirée's participants: representatives of the automotive industry and of European institutions, including Ministers from France and Germany.
Our creative team interpreted the evening and created an unforgettable light show accompanied by live music and DJ sets.