AEGPL AEGPL Liquid Gas Europe 50th Anniversary
Creativity in the liquid state.
Tag: Association management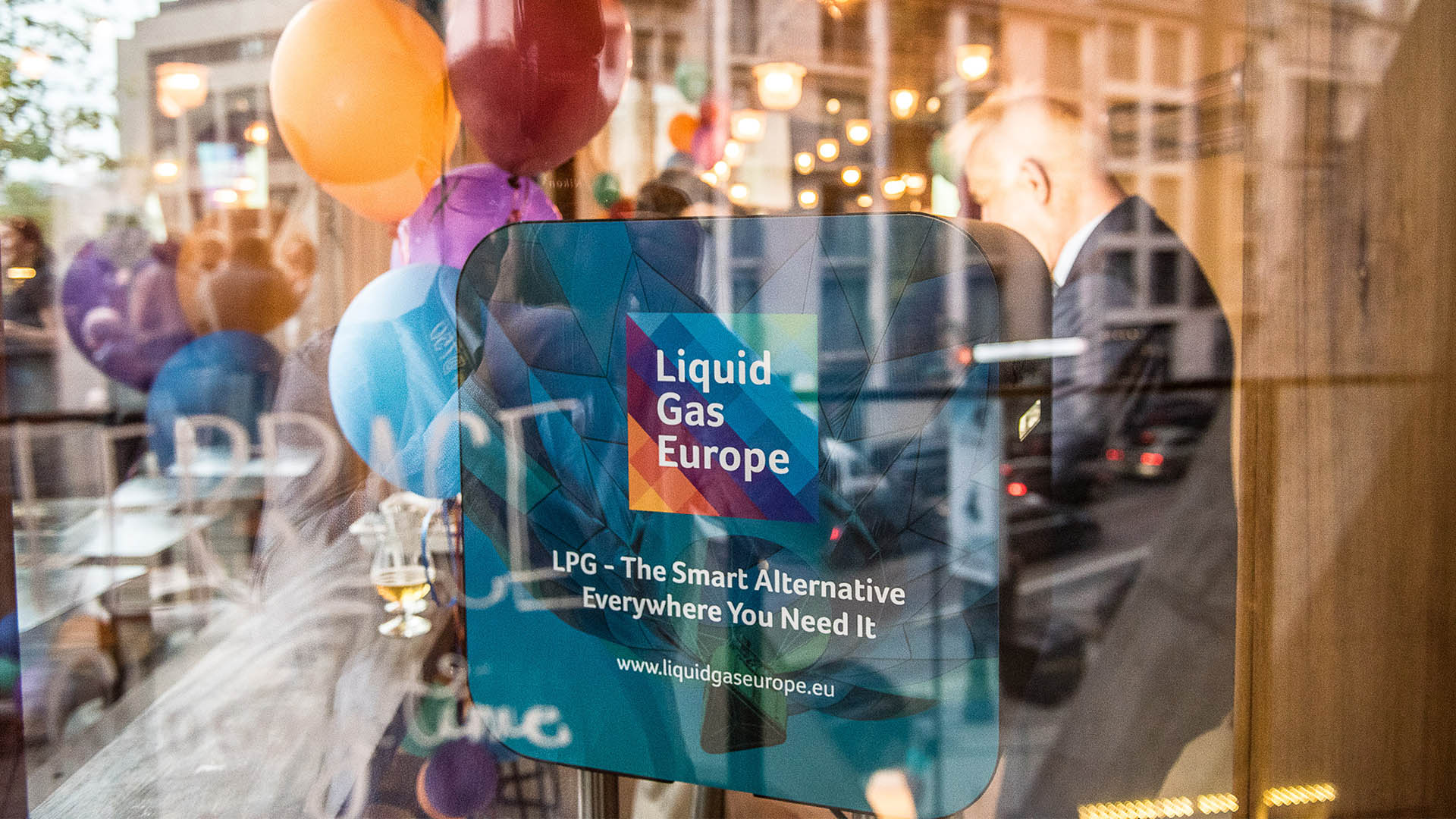 Dates and location: 6 September 2018, Grand Central, Bruxelles
Target: AEGPL members, industry stakeholders
The consistency with which the topic was developed, and the efficiency of the services made this party an unforgettable milestone in celebrating the birth of the new Company.
On the occasion of its 50th anniversary, AEGPL, the European LPG Association, presented its rebranding and the Company's new name, Liquid Gas Europe. Triumph was called to plan the summer gathering for the members of the Association in Bruxelles.
We started with the creative concept, bringing into focus the numerous benefits of the use of LPG in everyday life. From the set design to catering, LPG was the star of every single detail in the event: from the thousands of colored balloons that adorned the venue's terrace, to the catering's gas-powered BBQs used for show cooking, to the gas torches the chefs used to prepare express crème brûlées for the guests.