Special Projects The TGI forest
Tag: csr, environmental sustainability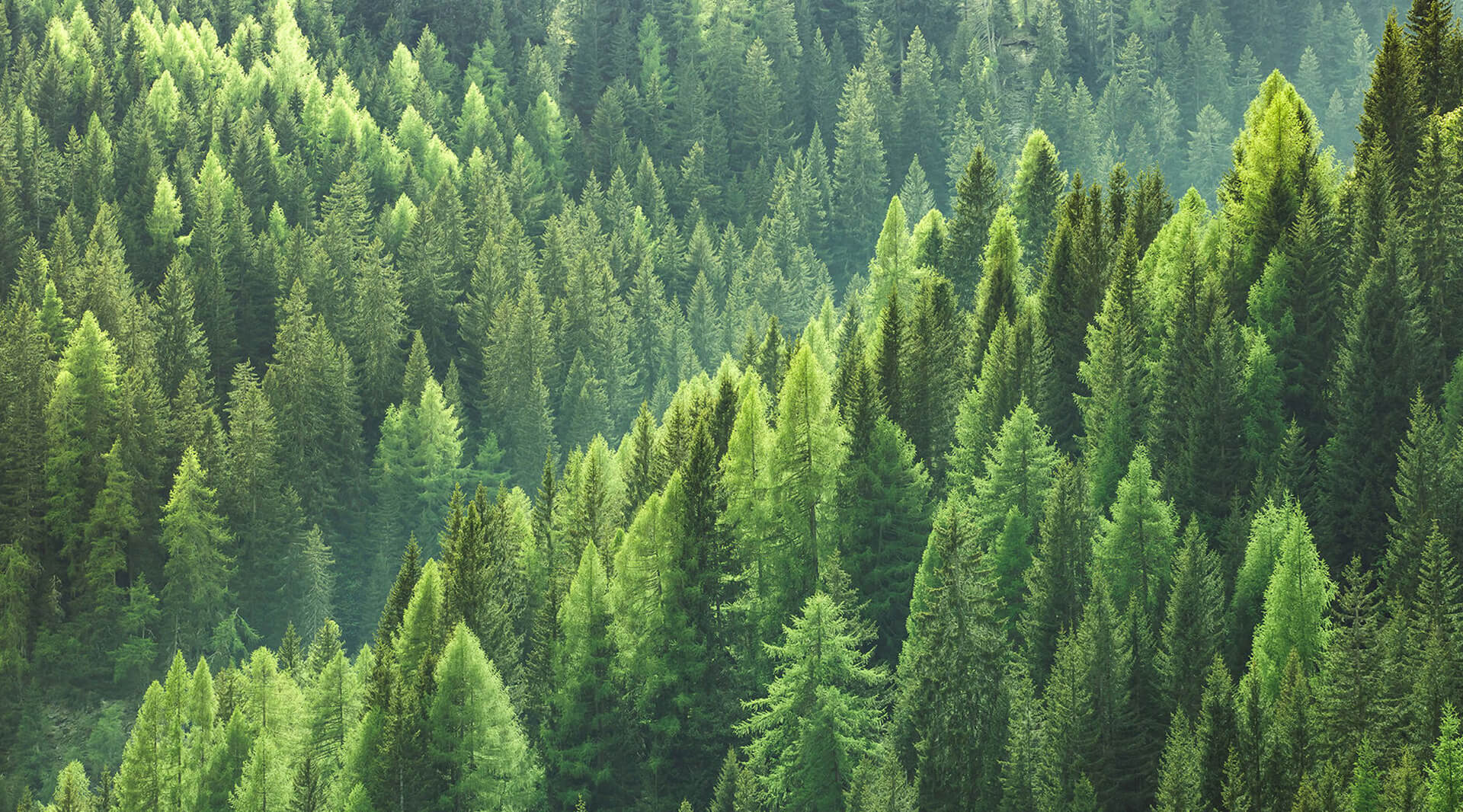 With Treedom we created our first corporate forest, starting a new path of care for the planet by involving all our stakeholders, internal and external, in the creation of value. 
Our forest is everywhere; the 200 trees that make it up are located in Tanzania, Colombia, Kenya, Haiti and Nepal and are avocado, banana, cocoa, calliandra, courbaril, grevillea, moringa, papaya plants.
At the end of 2021, we invited all employees, collaborators and managers to participate in this project by donating a tree.
Our relocated forest, which will offset approximately 45,400 kg of CO2 and provide employment for farmers in local communities, will be both a social and environmental project.