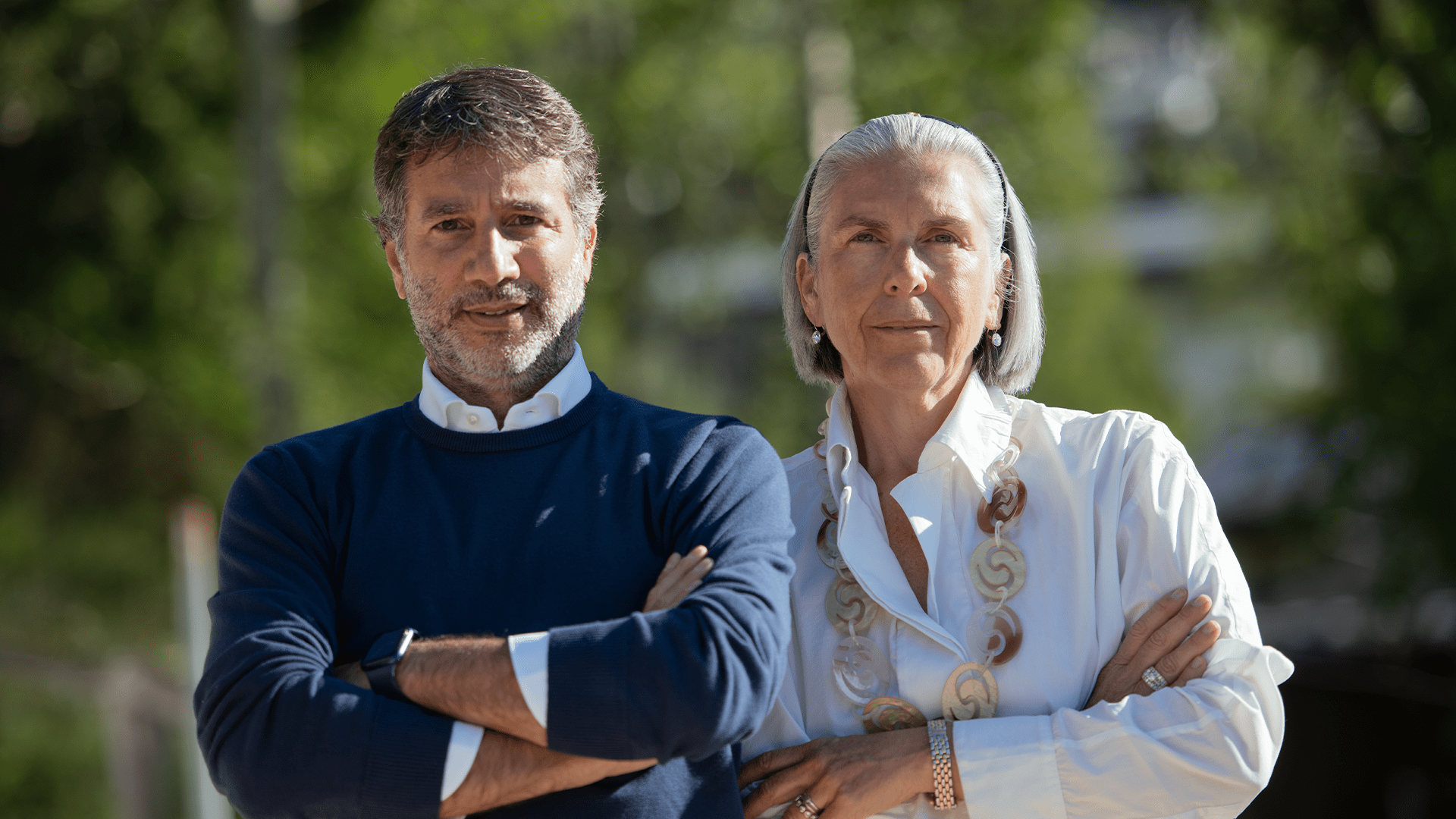 Triumph Group International and Gigasweb sign a Merger & Acquisition deal
Triumph Group redefines its boundaries and strengthens its presence in the field of Digital Marketing
10 September 2021, Roma – Triumph Group International (TGI) and Gigasweb (Gigas) have signed, on September 9, a M&A deal that establishes a 51% acquisition of Gigas by TGI. This union consolidates the role of this prominent actor in the field of Events & Live Industry and Digital Marketing, allowing the Group to offer a broader range of services with teams, skill sets and resources that can successfully seize the opportunities that come with this new era.
Thanks to the financial soundness and the joint expertise of TGI and Gigas, Triumph Group will be capable of providing innovative and sustainable technological solutions. The broader service portfolio creates an environment in which the Group can provide clients with high-quality services and respond more agilely to the transformation that is taking place.
These synergies, along with the shared values and corporate vision, will lay a solid foundation on which to foster the development of cutting-edge skills and, naturally, further stimulate innovation in the technologies and procedures.
Triumph Group International, a leading business in the field of event planning, has a 35-year-strong history. The Group, with its subsidiaries and teams based in Italy, United Kingdom, Bruxelles, China, Singapore and the UAE, is known for its expertise in the field of institutional events and conferences and, more recently, in the corporate field.
"The transaction that we have just concluded was a greatly desired decision and a key step in the process of growth and expansion of Triumph, so as to increase and amplify its value" states Maria Criscuolo, Chairwoman & Founder di Triumph Group International. "Gigas is a well-established web agency that over the years has built up a solid network of connections in industries related and complementary to our own, destined to entwine and create new synergies."
Gigasweb, a web marketing driven communication agency with an 18-year history, based in Rome, has created success stories for prominent brands both in Italy and internationally. Gigasweb's experience in the field of communication, combined with the technical, strategic and creative digital expertise, have consolidated a customer-oriented approach and lay the grounds for the retention of customers in several industries, from entertainment to tech, from food to corporate.
"This deal brings together two companies with renowned brands and specialized teams and I am proud to become a part of the Triumph Group's corporate structure" says Alessandro Tripodi, CEO and Founder of Gigasweb. "This is a stepping stone for our ongoing internalization program, that will now take up speed. I am aligned with Dr. Criscuolo's entrepreneurial vision and this is why we have decided to join our excellences, to strengthen the Group and give more and more value and importance to quality."