ENI THE CIRCULAR TOUR
The story of a journey that set the future in motion
Tag: Corporate
6

weeks

6

physical and virtual stages

5

thematic categories

1

new ingredient per city

33.932.045

average impressions per virtual stage

169.660.225

total project impressions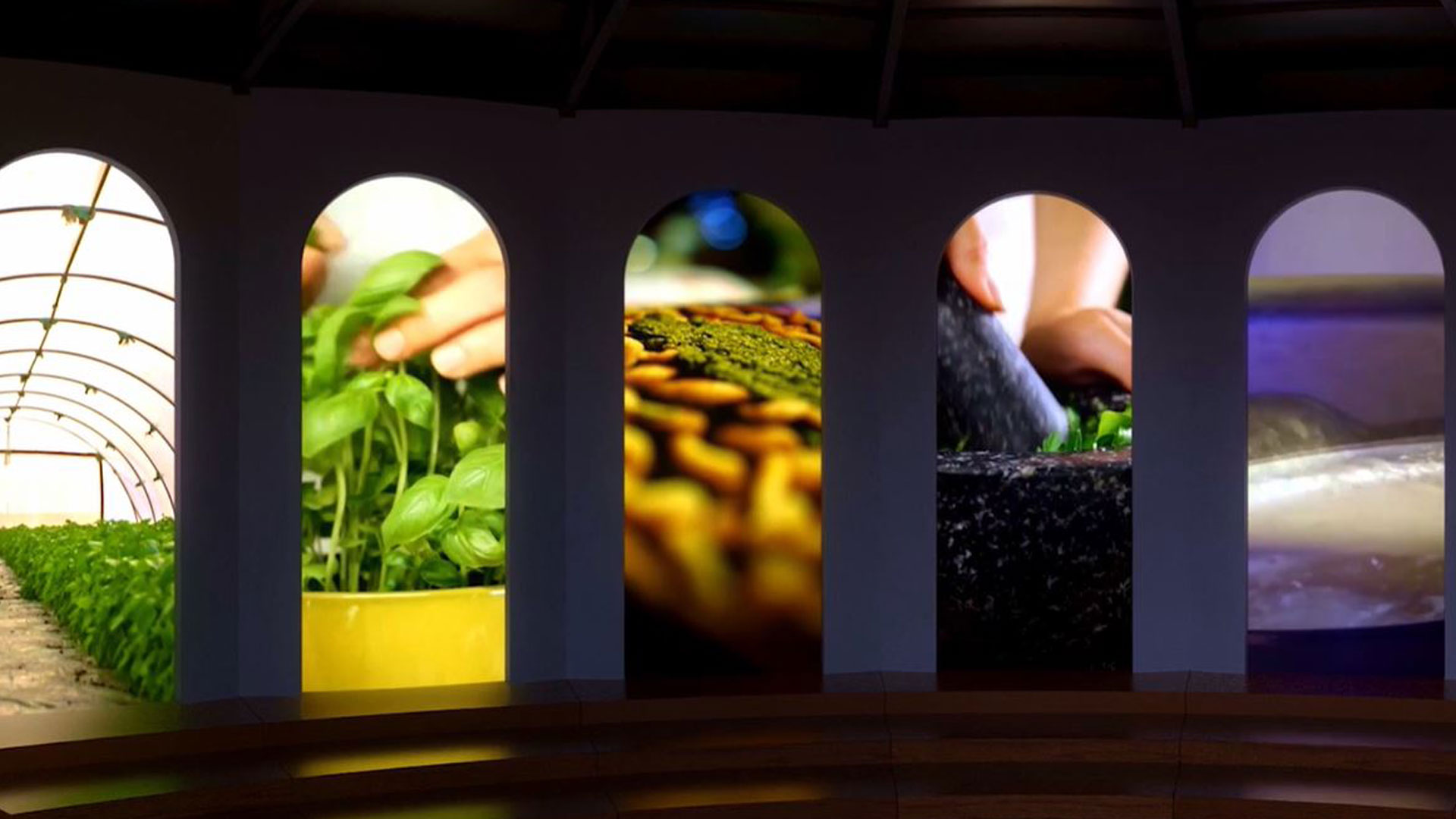 Dates and location: February – October 2020 / Gela 21-22 February – physical event / Genoa 27 February – physical event / Naples 7 September - virtual / Ravenna 14 September - virtual / Cagliari 21 September / Taranto 12 October
Target: transversal
We took the 'value tour,' developing an ambitious project of dissemination and circular revolution.
The Circular Tour has reawakened, and in some cases ignited, empathy between humanity's well-being and that of the Earth, taking us on a stage-by-stage tour to tell the story of a necessary change, whose driving force and ultimate goal is sustainability.
An itinerant, varied, and immersive experience promoting a new model of consumption: a self-sustaining lifestyle based on circular economy principles of production, consumption, transformation, and reuse.
"On the one hand, there are recipes to enjoy the best products of the Italian food chain, […] and on the other hand, tutorials to educate children about recycling, reuse and a finally sustainable daily life. Live events, in-depth analysis with interviews with experts to understand how the circular economy is interpreted at various levels and in various fields […]. And more: the defence of Made in Italy, the "seals" of Campagna Amica with the recovery of biodiversity products, advice on drinks to pair with various foods, the discovery and respect for the seasonality of products and, finally, the virtuous stories of young farmers who have so much to tell." *from La Repubblica, "The Circular Tour, a journey through the Italy of sustainability" by Daniele Vulpi.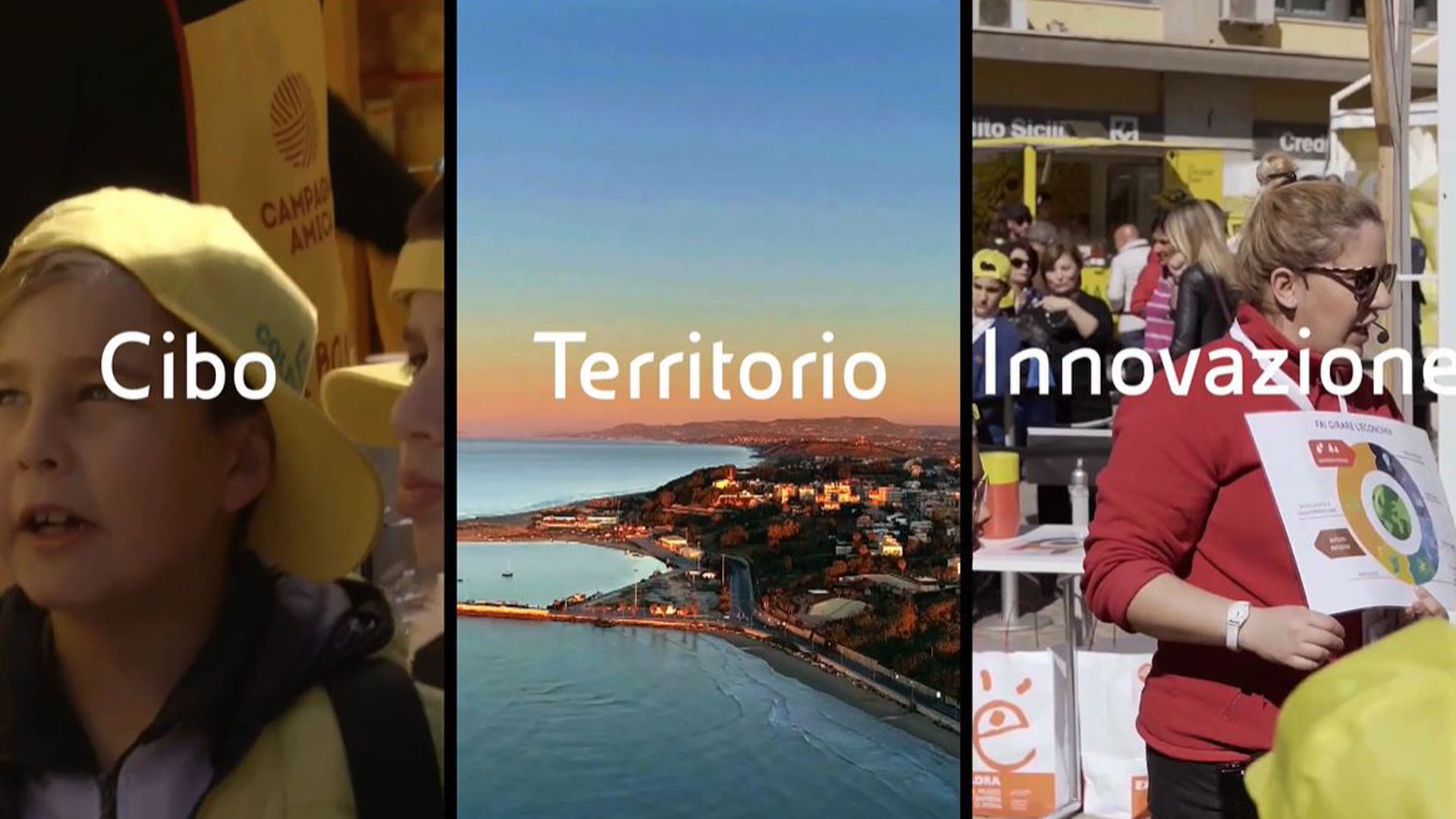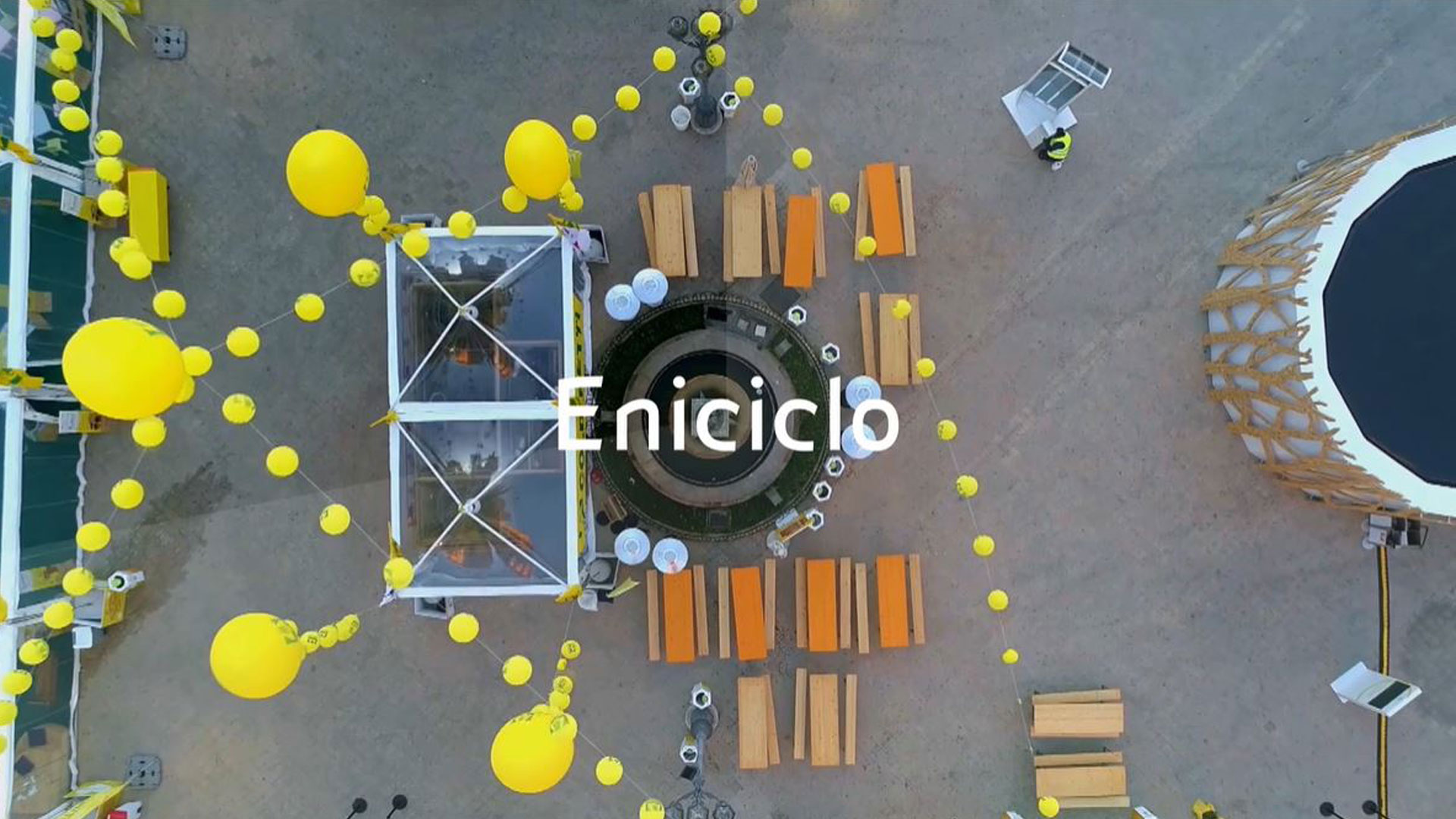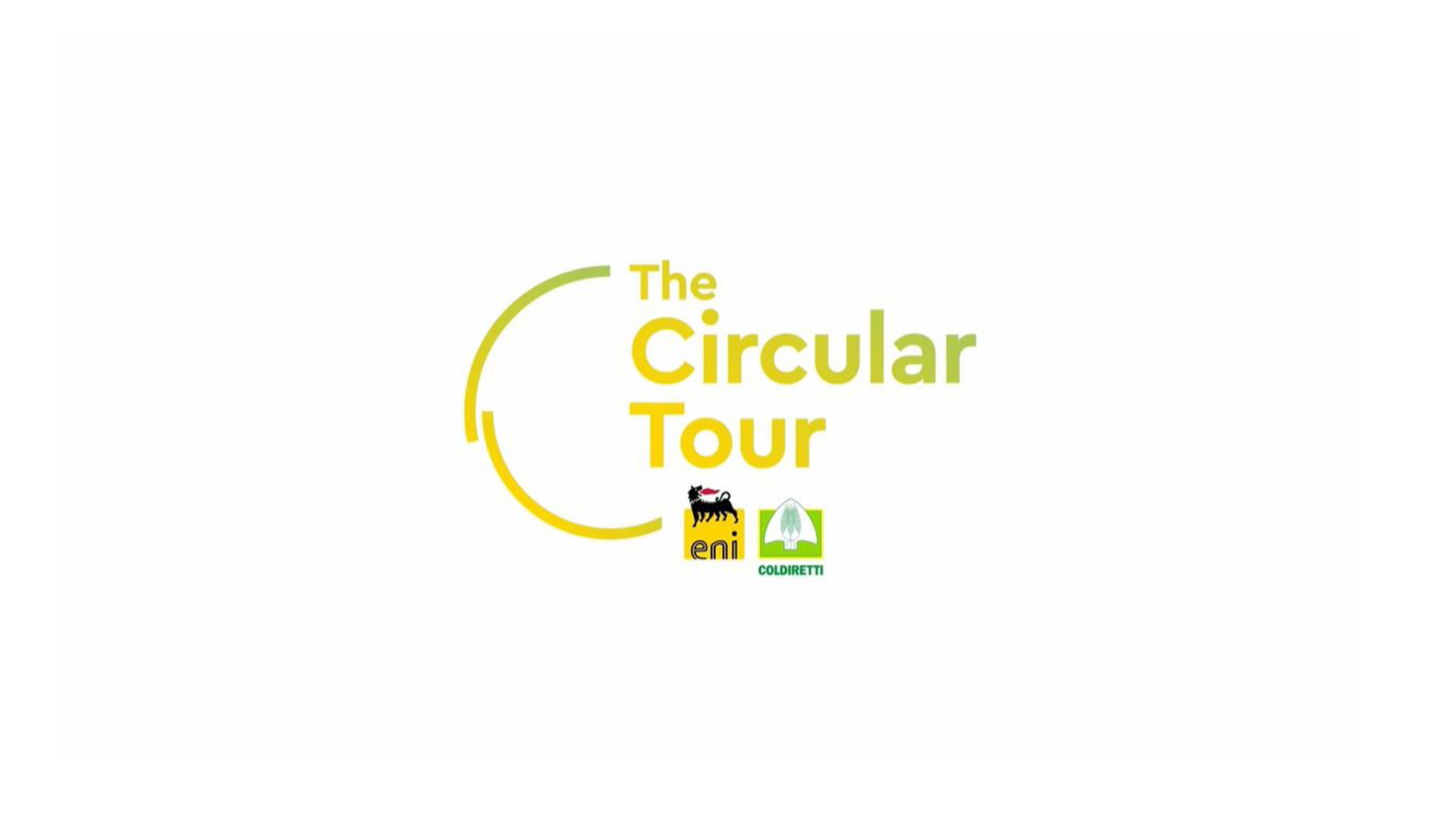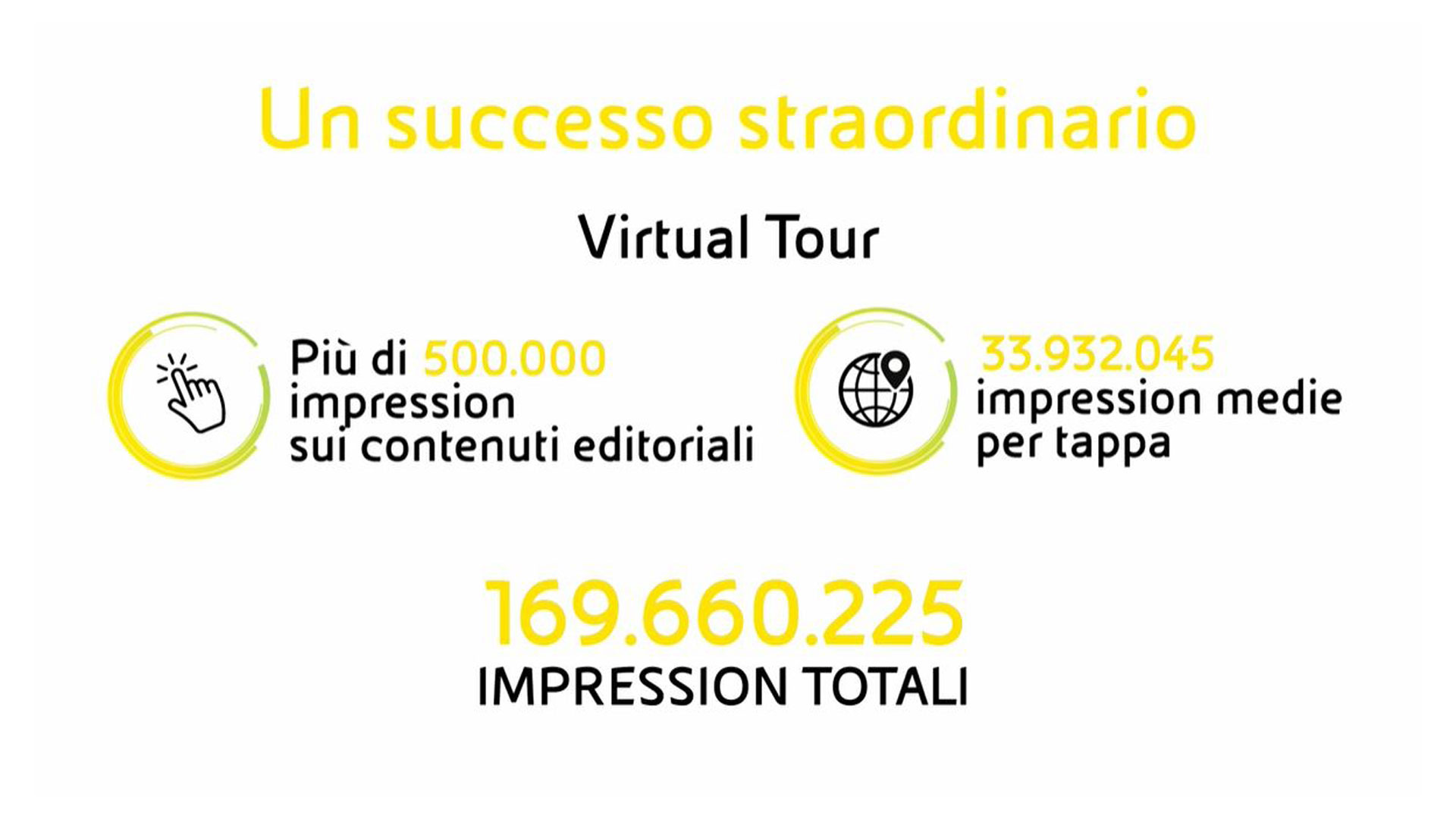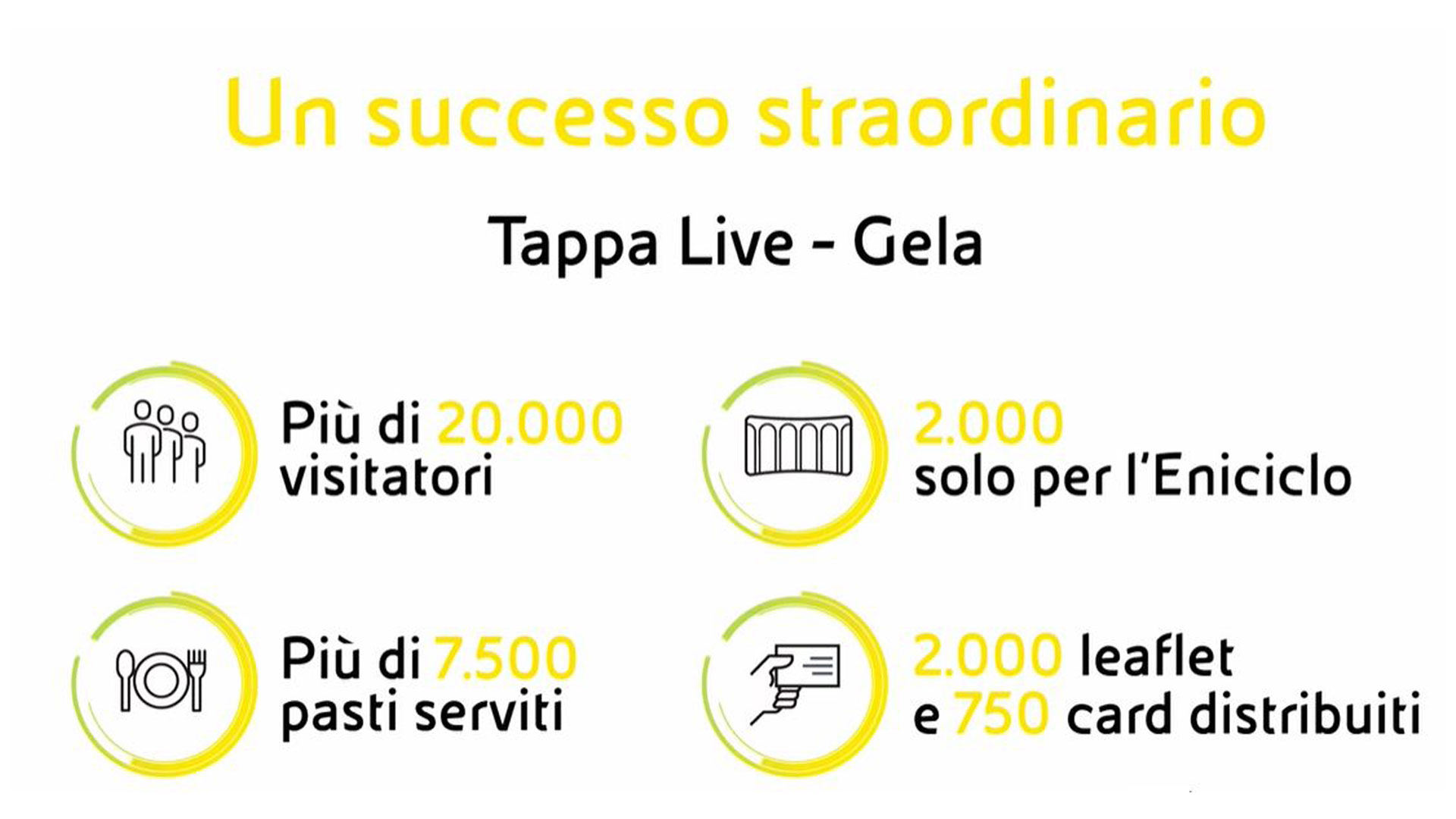 Dates and location: February – October 2020 / Gela 21-22 February – physical event / Genoa 27 February – physical event / Naples 7 September - virtual / Ravenna 14 September - virtual / Cagliari 21 September / Taranto 12 October
Target: transversal
Capable of developing, managing and directing every aspect of design towards 'sustainable coherence'.
We were able to comprehend the most practical needs of the project, guiding its implementation and guaranteeing the client an organisation that maintained a high level of sustainability in its procedures of respect for the territory, supply and assembly chains and the impact generated, not only on an environmental level, but also on a social and economic level.
A staged challenge that we gladly accepted.