PRESIDENCY OF THE COUNCIL OF MINISTERS - DELEGATION FOR THE ITALIAN PRESIDENCY OF THE G20 G20 | Summit
The World at La Nuvola
Tag: Istitutional
37

Heads of State and Delegations

26

Countries

9

International Organisations

1259

delegates

1261

journalists and editors

1154

photo and camera operators

259

host-broadcasters

4

locations

2

days of Summit

3

days of Sherpa meetings

5

days of media coverage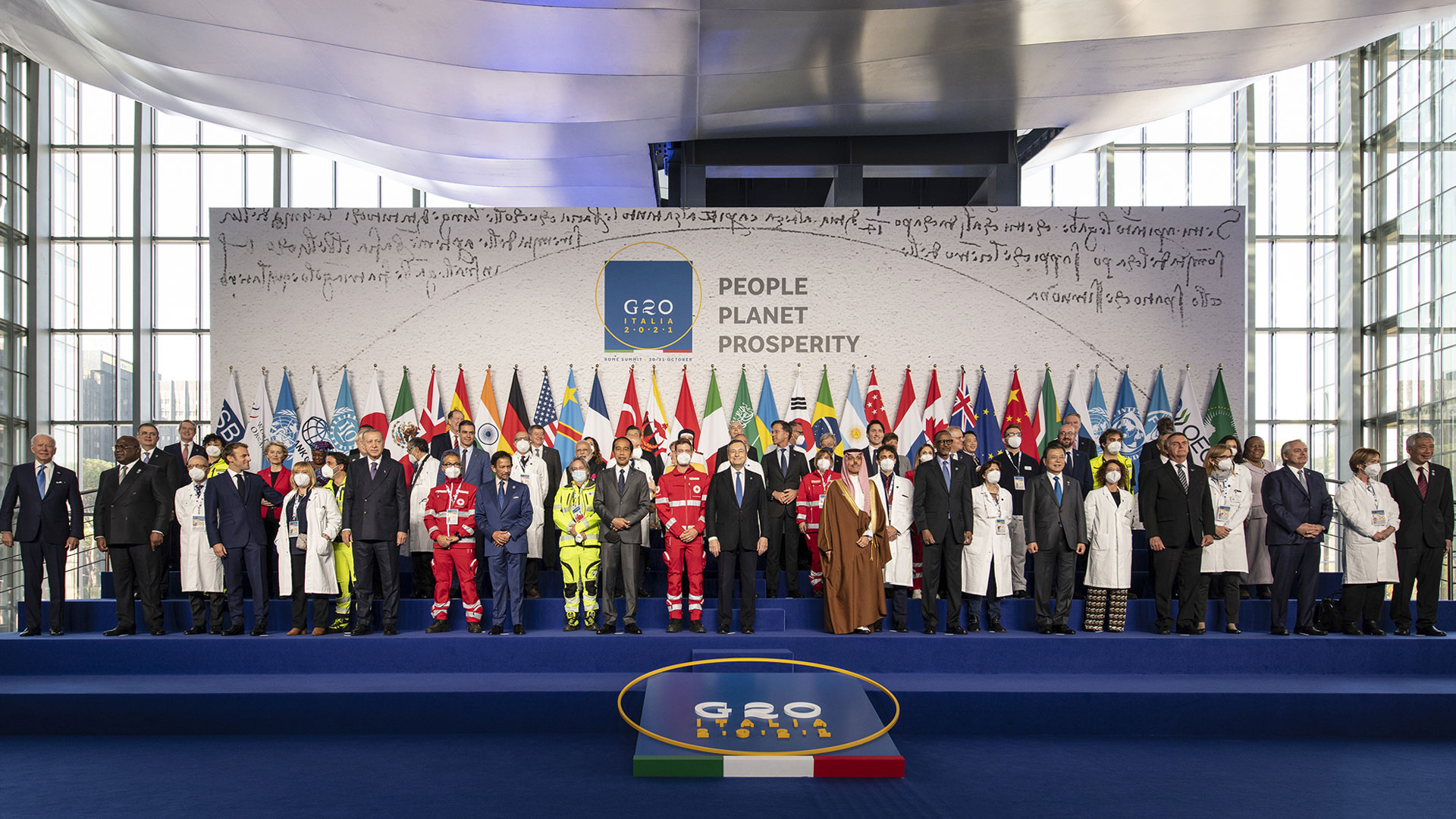 Dates and location: 30-31 October 2021 – Rome Convention Centre La Nuvola and Palazzo dei Congressi - Eur
Target: G20 member countries, leaders of international and regional organisations, international media
The Summit is the culmination of a series of events, and it comes with high political and social expectations.
A series of high-profile meetings held in the year preceding it allowed the political world to lay the groundwork for developing guidelines to be discussed among the world's great powers.
A post-pandemic event that brought together representatives from the world's powers, it was an once-in-a-lifetime opportunity that necessitated a strong presence on the ground and allowed for fruitful synergies between the companies that organized it, united in the ATI.
We formed a diverse and well-integrated team, which enabled us to move forward with planning, role division, areas of action, and the grounding of one of the most complex organisations in recent years.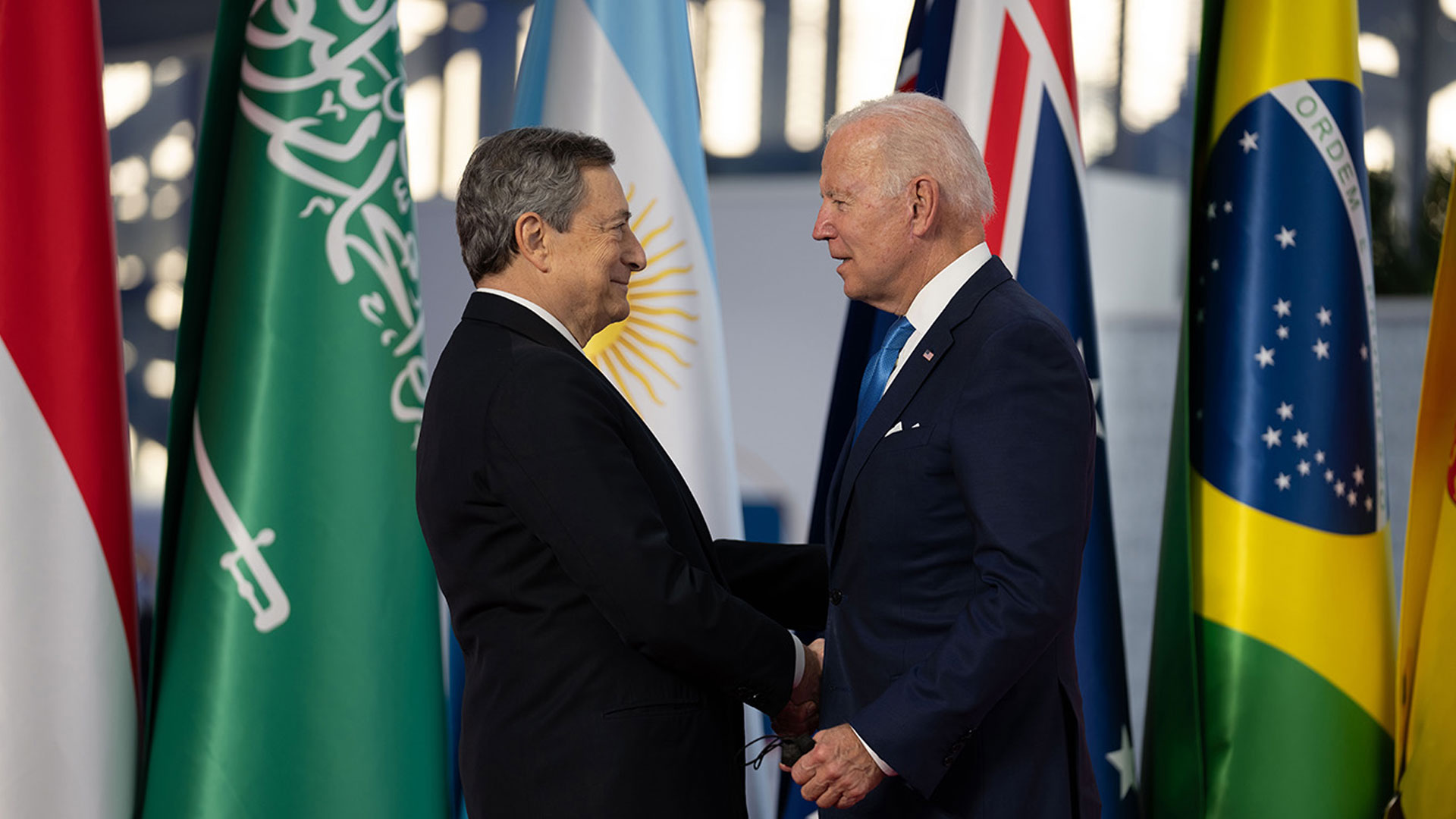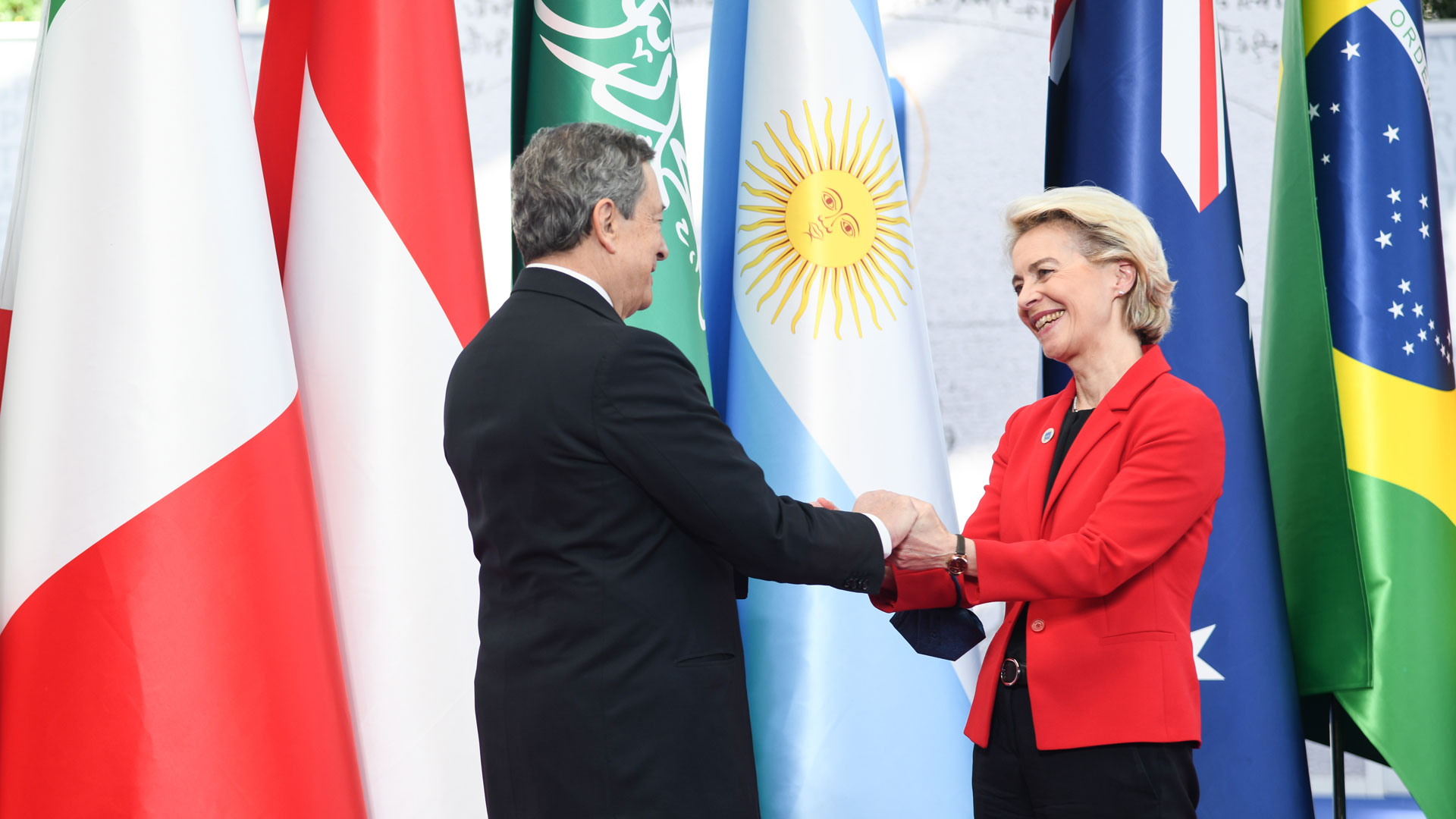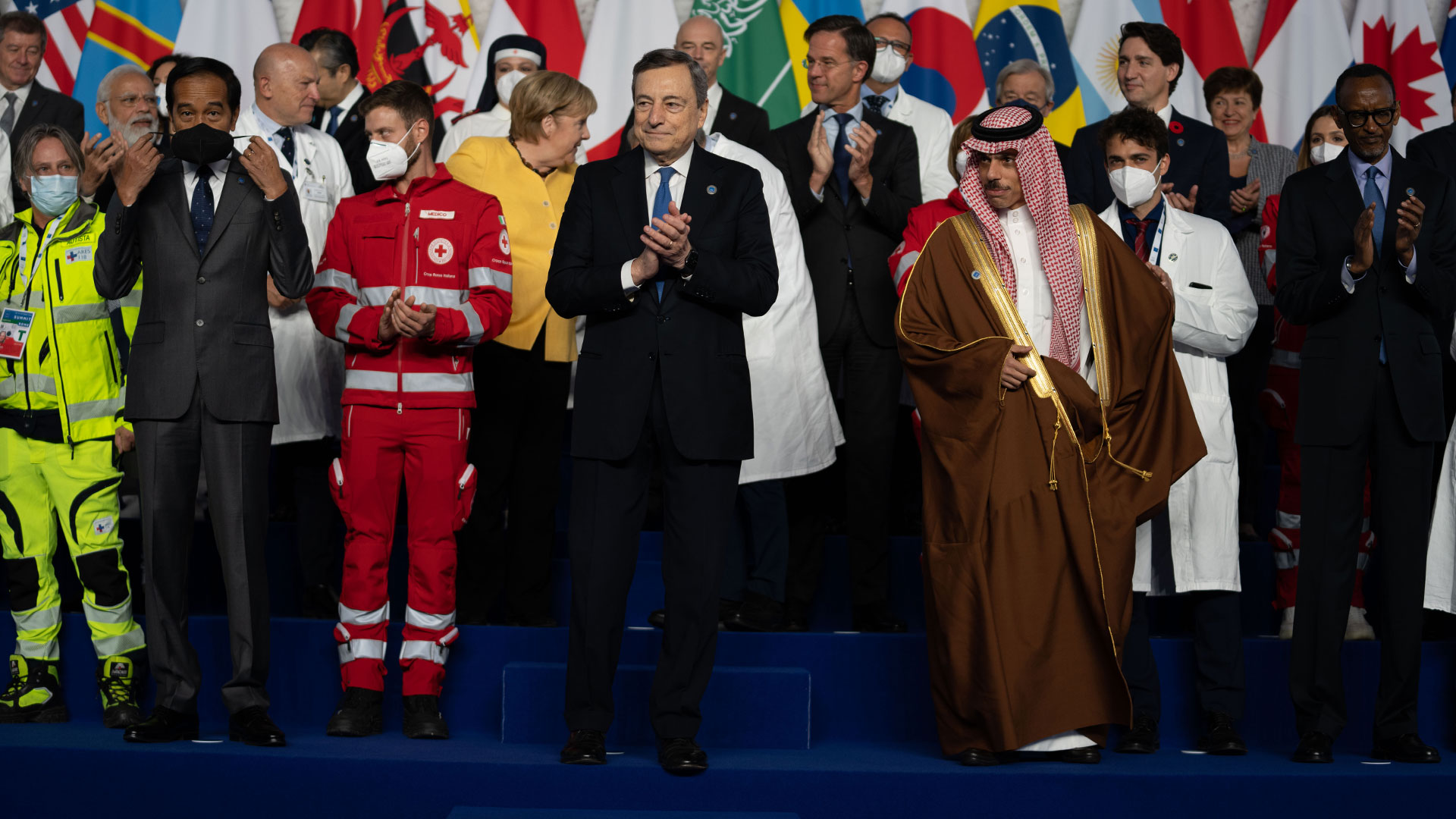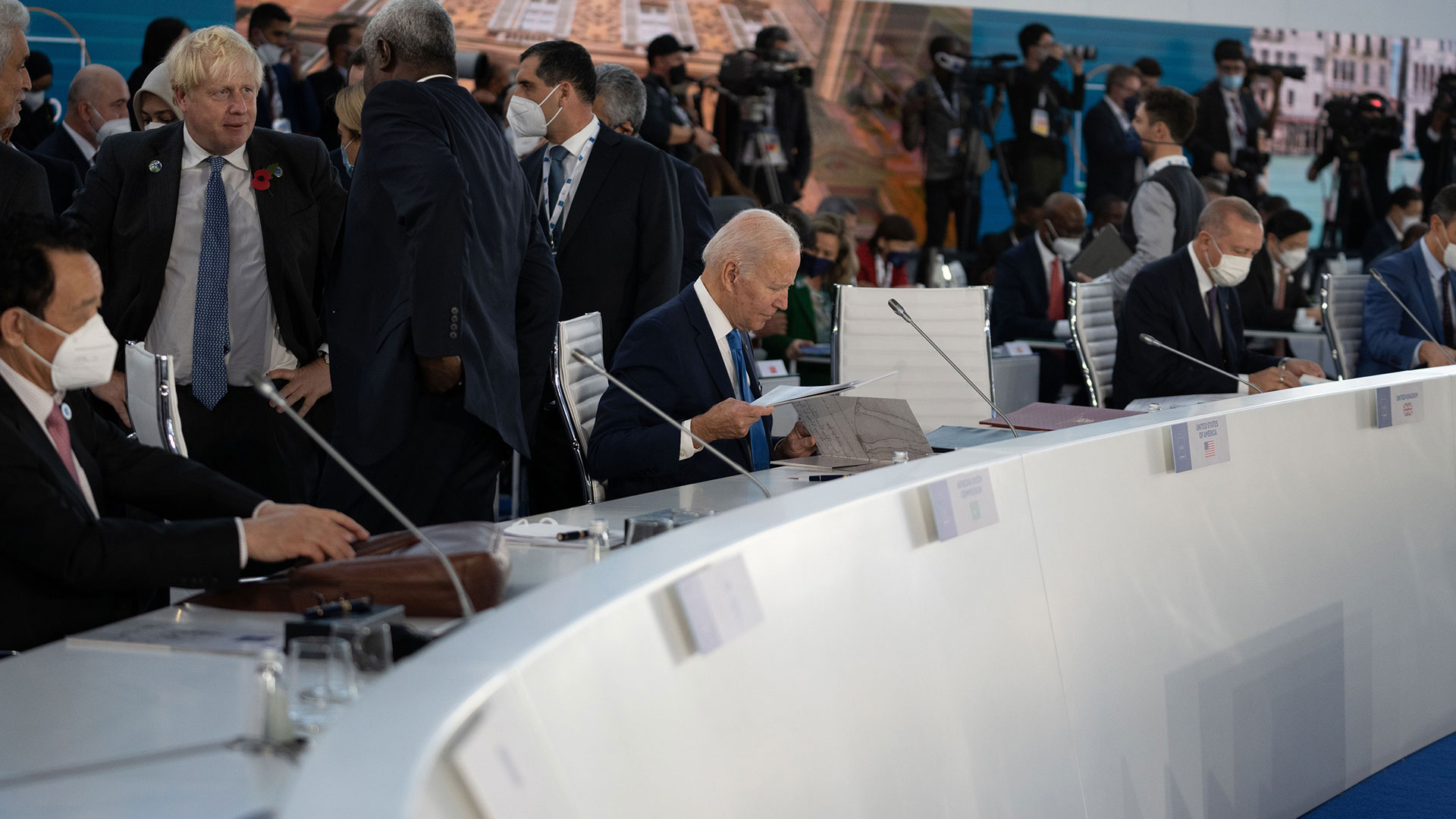 Dates and location: 30-31 October 2021 – Rome Convention Centre La Nuvola and Palazzo dei Congressi - Eur
Target: G20 member countries, leaders of international and regional organisations, international media
We have made Rome the headquarters of the world.
Not only were protocols and diplomacy added to the inherent organizational complexity of every Summit, but also the management of anti-COVID procedures and remote connections for absentees.
We interpreted the needs of this event with extreme dedication and clarity, supported by our experience, and offered the Heads of State and Government a welcome that reflected the values of the host country, as well as an experience that encapsulated both institutionalism and uniqueness. The result was visible to all.