Supplementary health fund for industrial managers Assidai
When social storytelling is good for business
Tag: Digital
Social media marketing

Advertising campaigns

SEO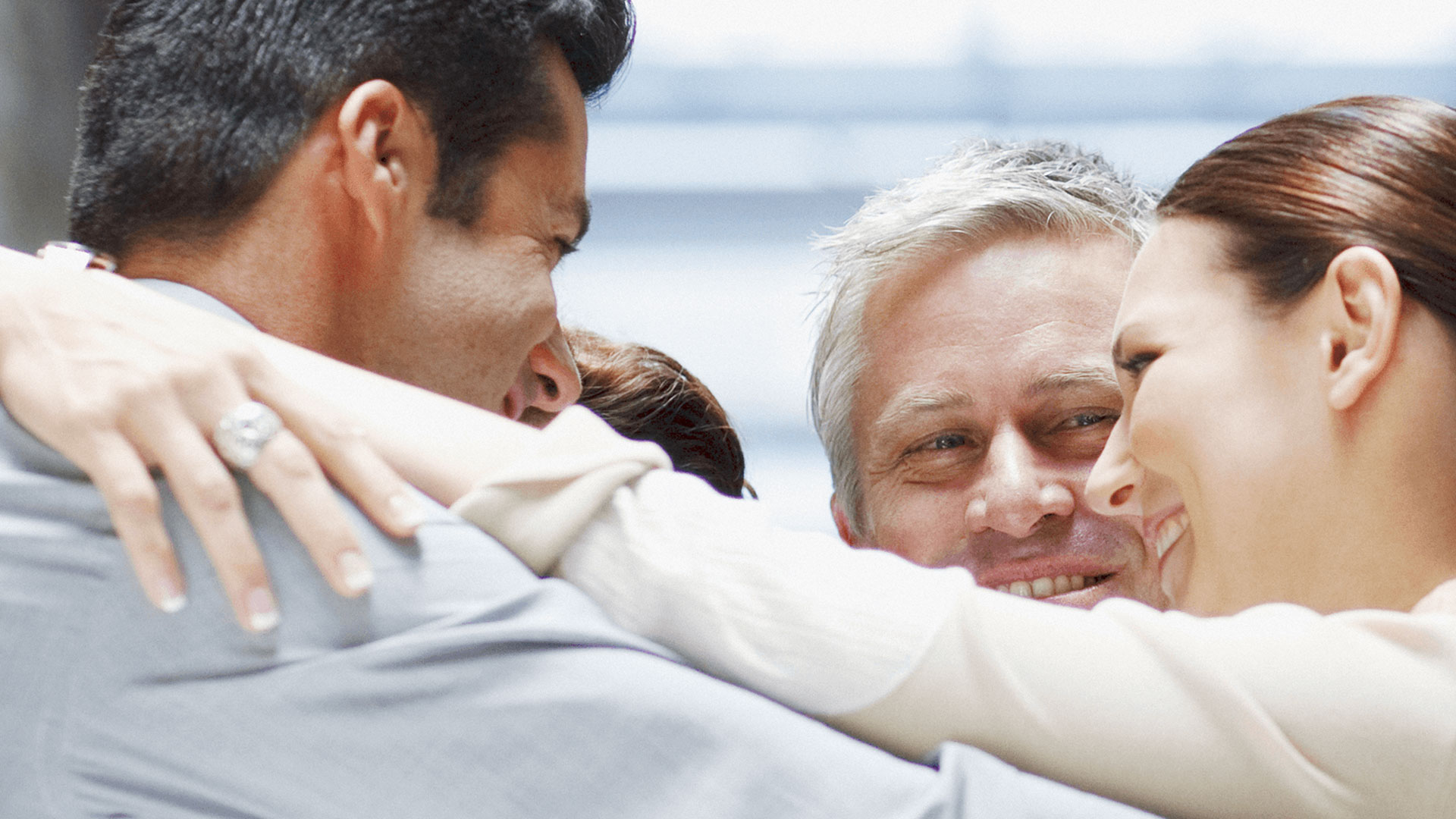 Date: 2017 - ongoing
Target: Industrial Managers and Directors
Assidai is a supplementary health fund for industrial managers.
We assisted this client in promoting its activities aimed at managers through web and social media communication.
We used a popular and unconventional approach while maintaining an institutional tone of voice. This path has aided the Assidai brand in developing its own digital identity, an image centred on the service, support, and guarantee values that distinguish its work.
In addition to the social strategy, we improved the SEO of the website structure and published texts, making Assidai's content traceable and accessible.
The increase in audience demonstrates users' interest in interacting with the information content, as well as their willingness to stay connected even through unconventional channels used by the fund.