ANIA Associazione Nazionale fra le Imprese Assicuratrici Annual Meeting 2019
Immersed in insurance industry innovation
Tag: Corporate
1200+

participants

270°

immersive projection

With the President of the Republic and the Prime Minister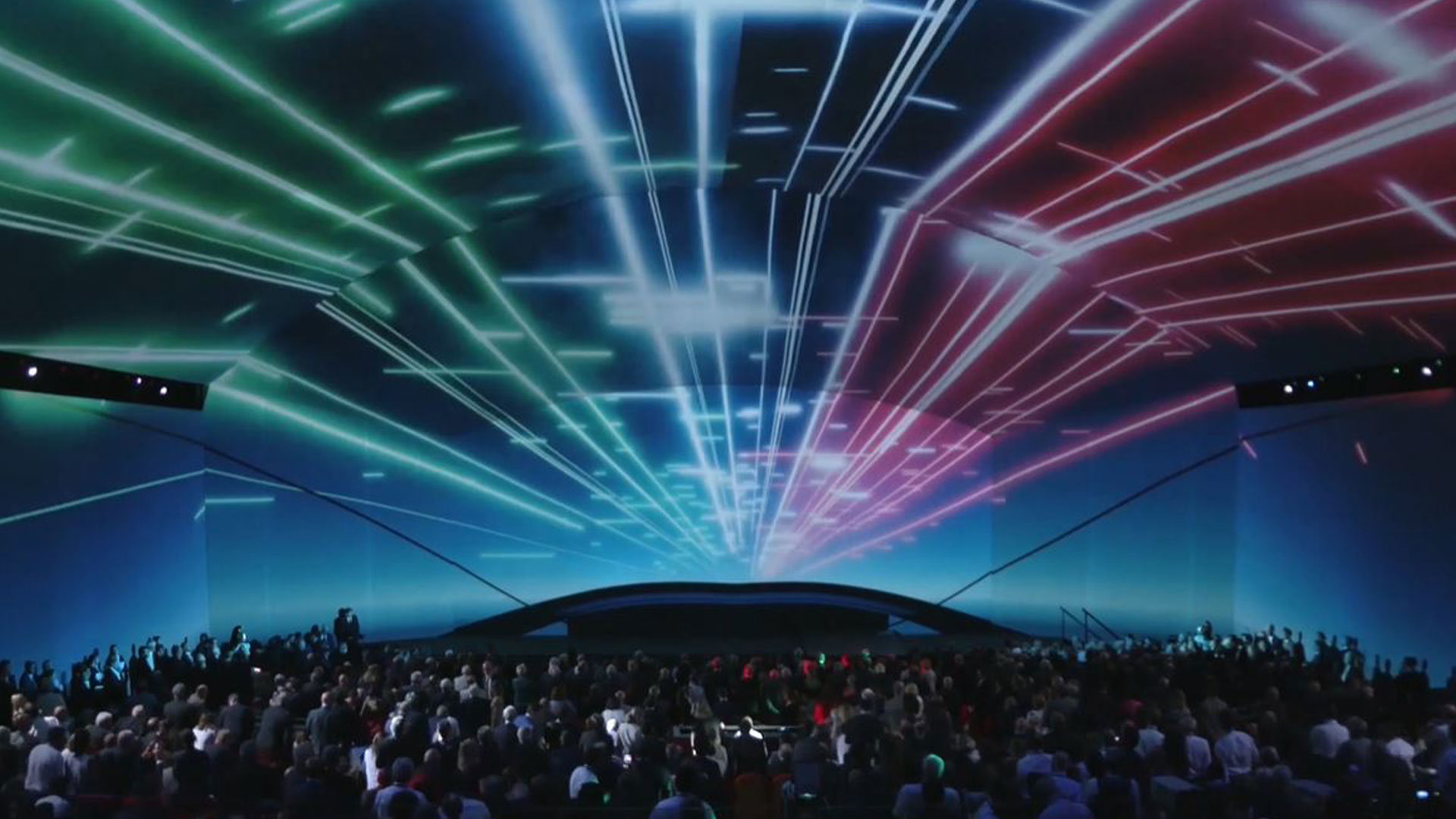 Dates and location: 10 July 2019 – Rome, Auditorium della Conciliazione
Target: Managers and associates in the insurance industry
The journey of emotional technology.
A recurring meeting with the insurance industry that renews opportunities to discuss the economic and social challenges of the country and of Europe.
ANIA is an integral and active component of international scenarios, and it plays a critical role in supporting the system by being an active participant in the changes.
In this changing scenario, we face daily challenges by leveraging the new way of doing insurance: responding to new needs by creating new markets with a comprehensive and all-embracing approach.
We designed the contours of a meeting that could express the values of an association that is a point of reference for the Industry based on this strong innovative drive. An immersive experience made possible by 270° projections that allowed participants to travel through Italy today, yesterday, and in the future.
Celebrating the Association's 75th anniversary by recounting new scenarios through an innovative and technological code: with this goal in mind, and with an emotional outcome, we designed the ANIA event.